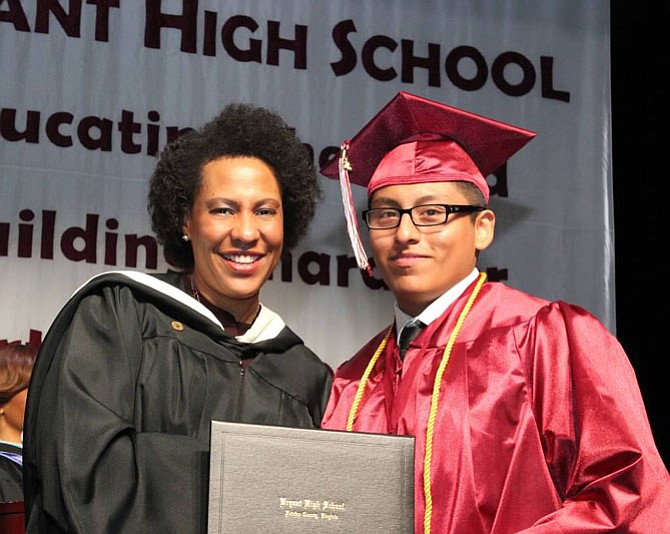 At a faculty meeting the morning of June 16, region superintendent Terry Dade announced West Potomac's new principal Tanganyika Millard.
Tanganyika Millard was most recently the principal at Bryant Alternative High School, in addition to working as a director of student services and sub school principal within the county. She received a master's degree from Bowie State University.
This is a developing story.