Ruth Dean, Writer
November 18, 2019 • No Comments
West Potomac is one out of the  group of 37 elementary, middle, and high schools that have been funded by the school board to start a new free menstrual products pilot program...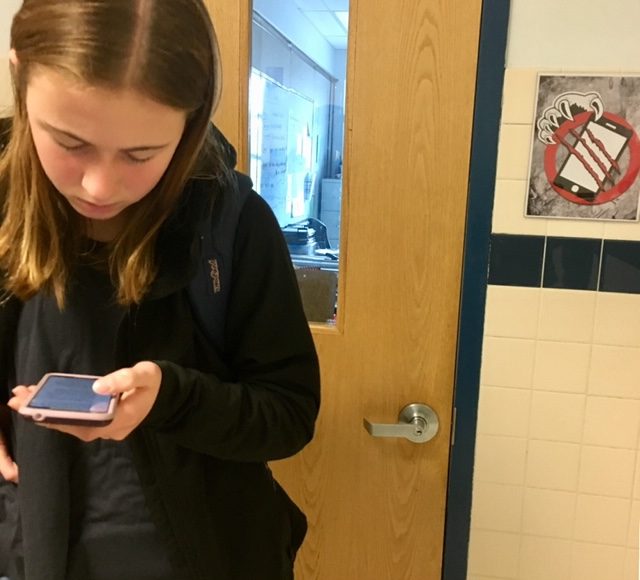 Mollie Shiflett, Writer
November 18, 2019 • No Comments
Starting this school year, West Po banned the use of cell phones, according to Tangy Millard, West Potomac's principal. "Teachers began working on this policy over the...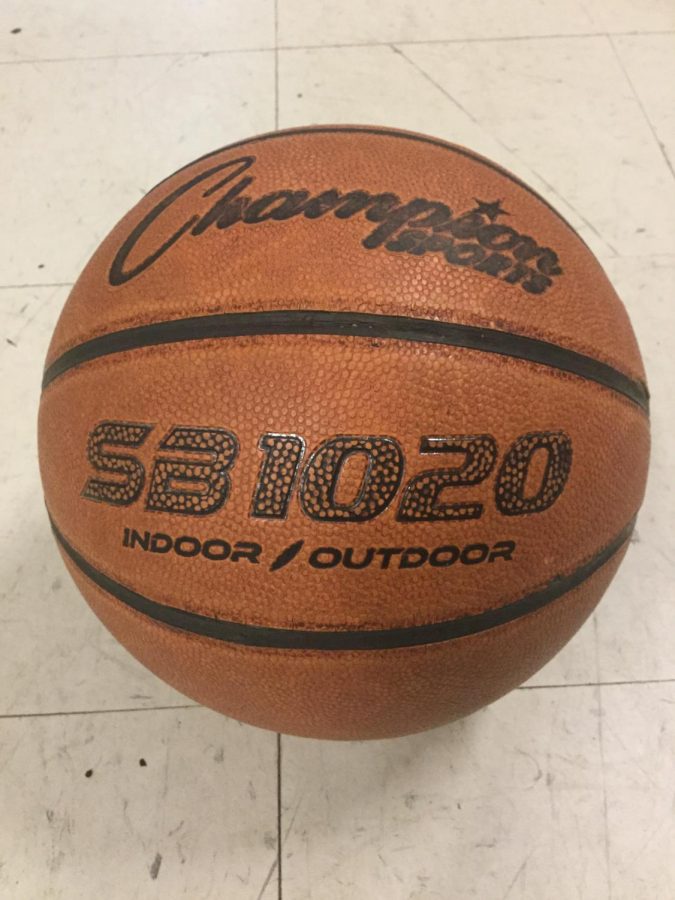 Peter Rainey, Reporter
November 22, 2019
The defending Gunston District Champions are ready to get back on the court for the 2019-20 season. Last year the team impressed, finishing with a 21-4 record and reaching...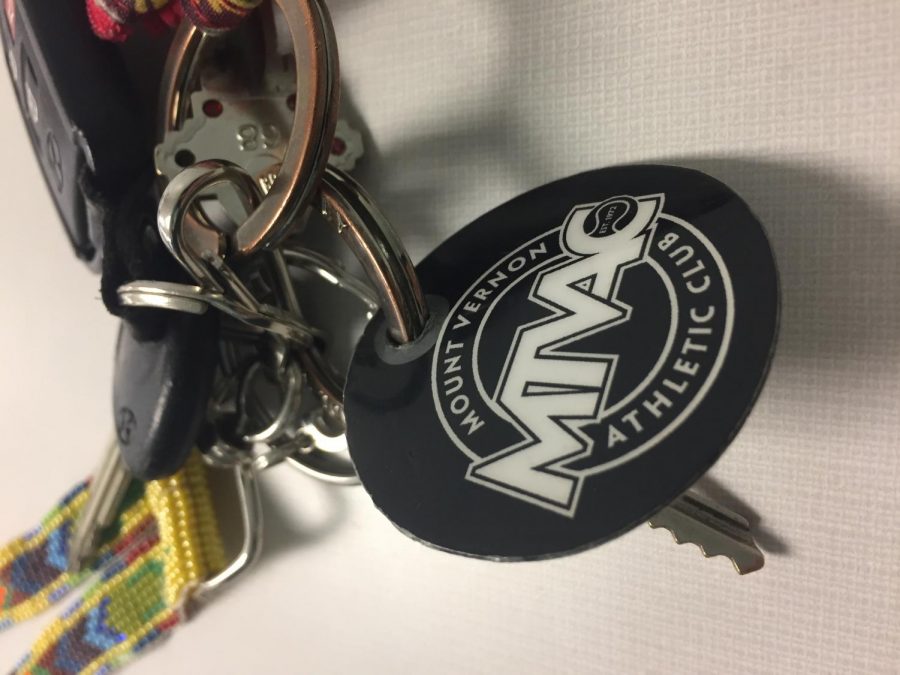 Claudia Berman, Reporter
January 9, 2018
Are you unable to find an open tread mill at the gym? Is that healthy organic fruit juice that you've been getting from Whole Foods sold out at your local grocer? It must...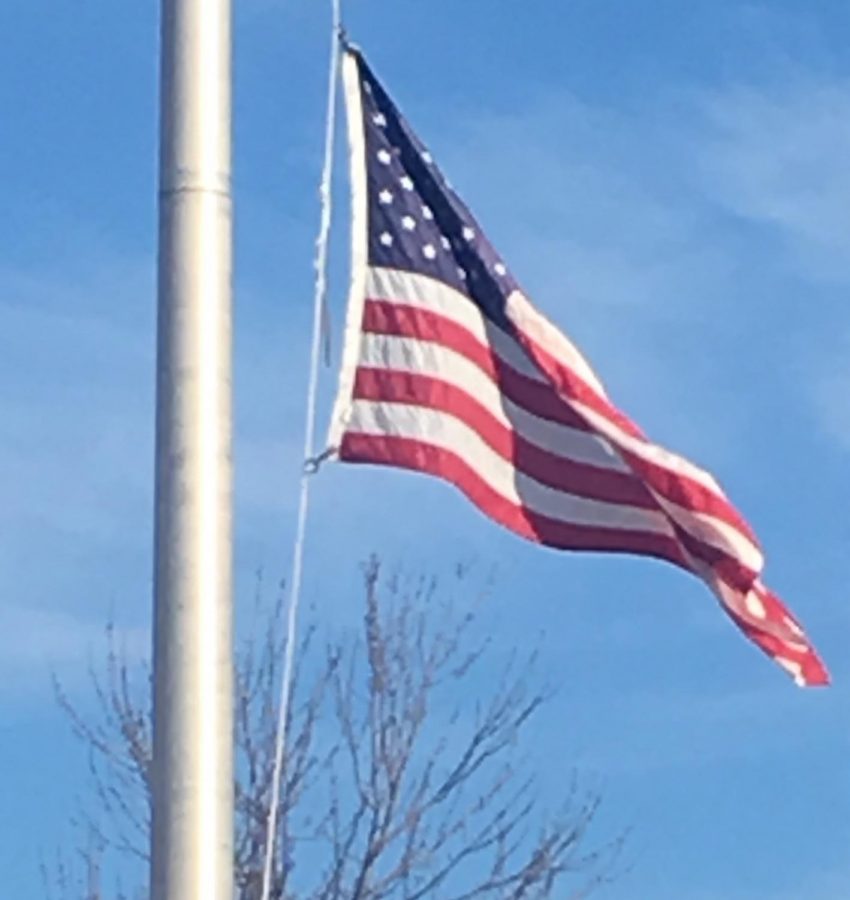 Mollie Shiflett, Writer
December 7, 2018 • No Comments
Last month, 3 students won cash prizes—$500 in all—for poems that they wrote for the Veterans Day celebrations at West Potomac High School. The contest was created by...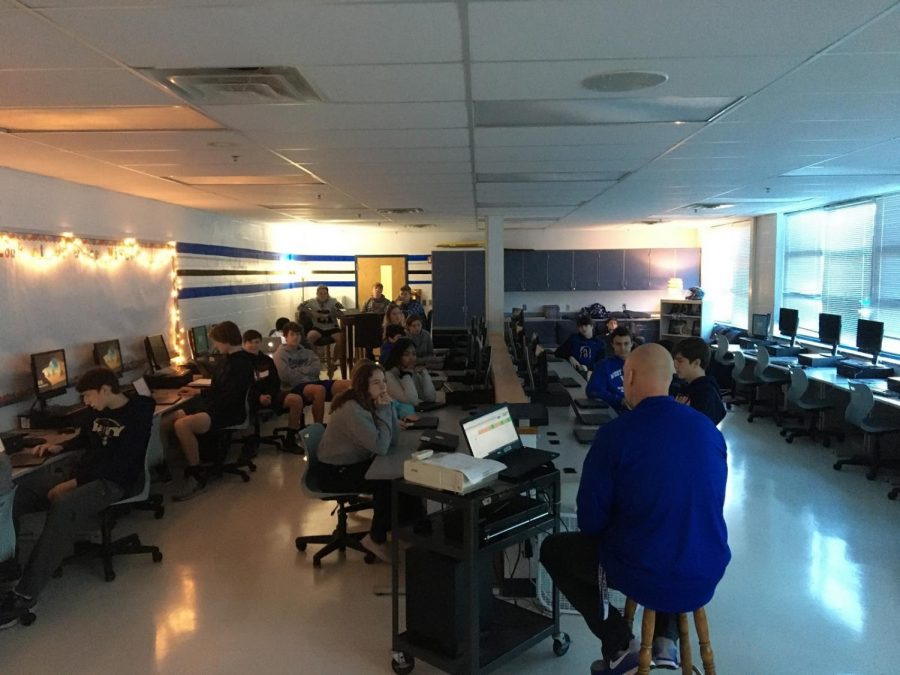 Louis Poulson, Writer
November 18, 2019
  For many students, it is hard to see how school connects to the real world. Not upstairs in Gunston 214 for Sports and Entertainment Marketing, where West Po students,...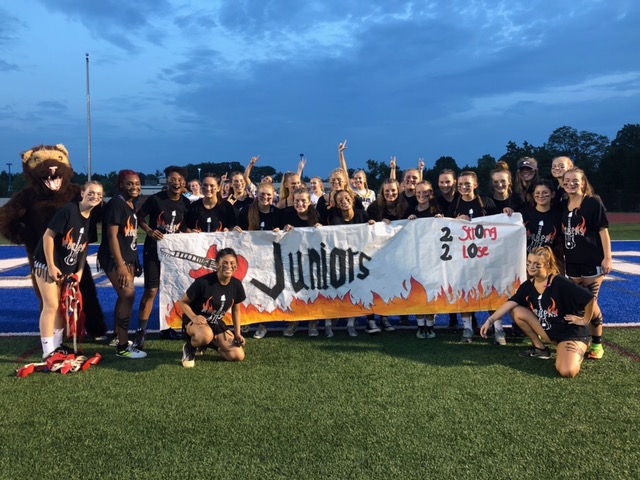 Ruth Dean and Lila Reidy
October 10, 2019 • No Comments
The Powder Puff football game has always been a part of spirit week at West Potomac, and within Fairfax County. It's a game of Juniors vs. Seniors girls flag football where...
Keep connected on Twitter!

Loading ...