Ethan Brodie, Writer
May 6, 2021 • No Comments
Virginia's General Assembly wrapped up its first legislative session of the year in March having passed hundreds of bills, some of which will bring fundamental change to the...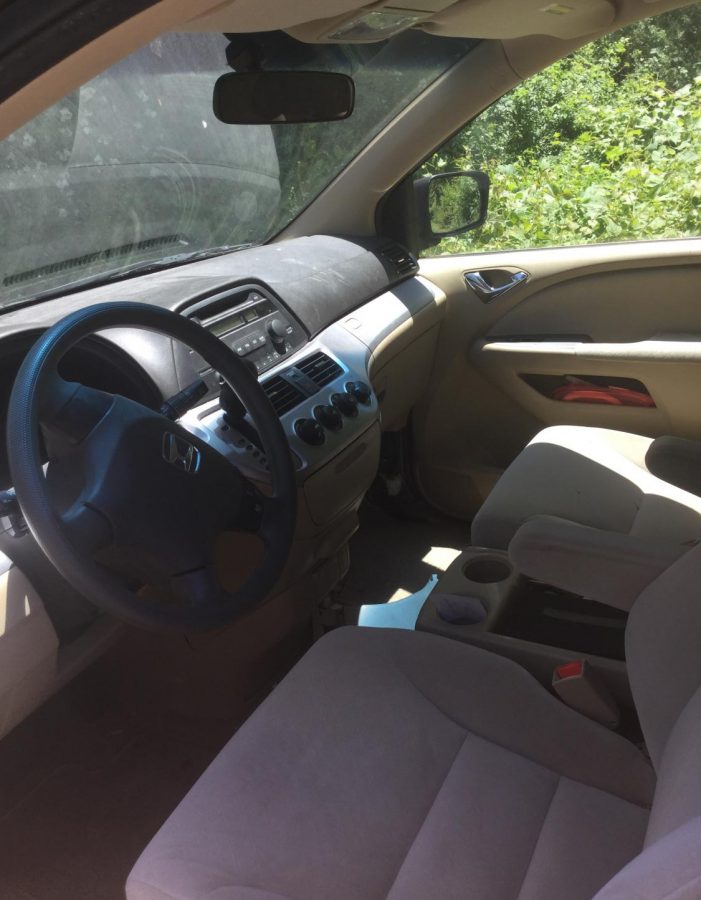 Peter Rainey, Writer
May 18, 2021 • No Comments
Student drivers at West Potomac and throughout the state of Virginia are required to pass a guided drivers course known as 'Behind The Wheel' before receiving their license....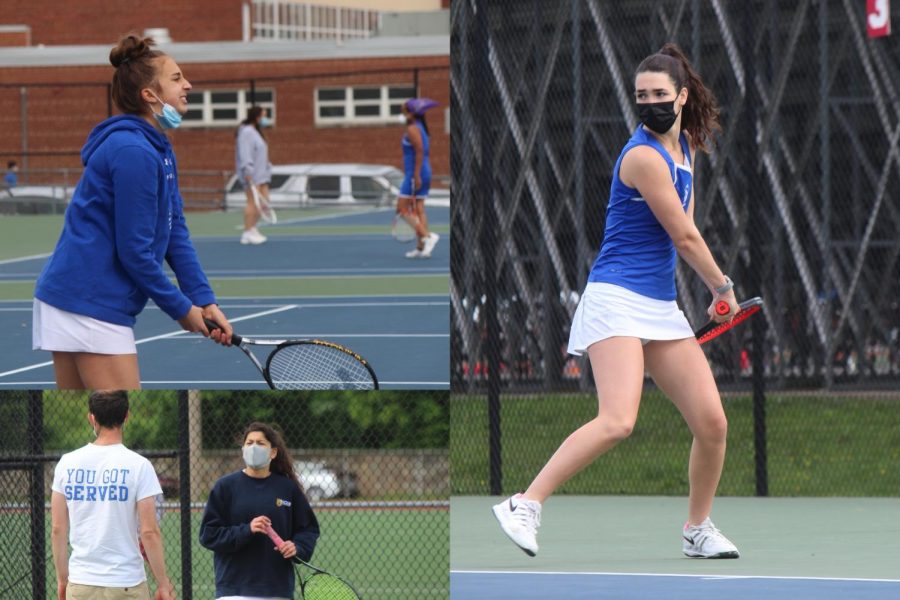 Adeline Sauer, Writer
May 11, 2021
As many students and staff at West Po know by now, trailers have been moved and added to the campus as construction and in-person learning gets underway. But, some of these...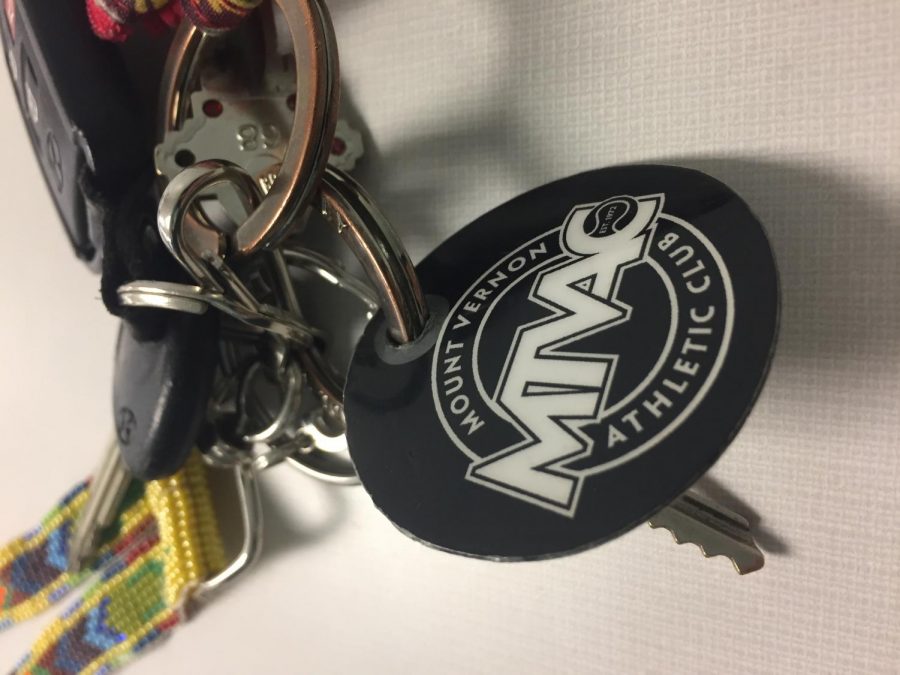 Claudia Berman, Reporter
January 9, 2018
Are you unable to find an open tread mill at the gym? Is that healthy organic fruit juice that you've been getting from Whole Foods sold out at your local grocer? It must...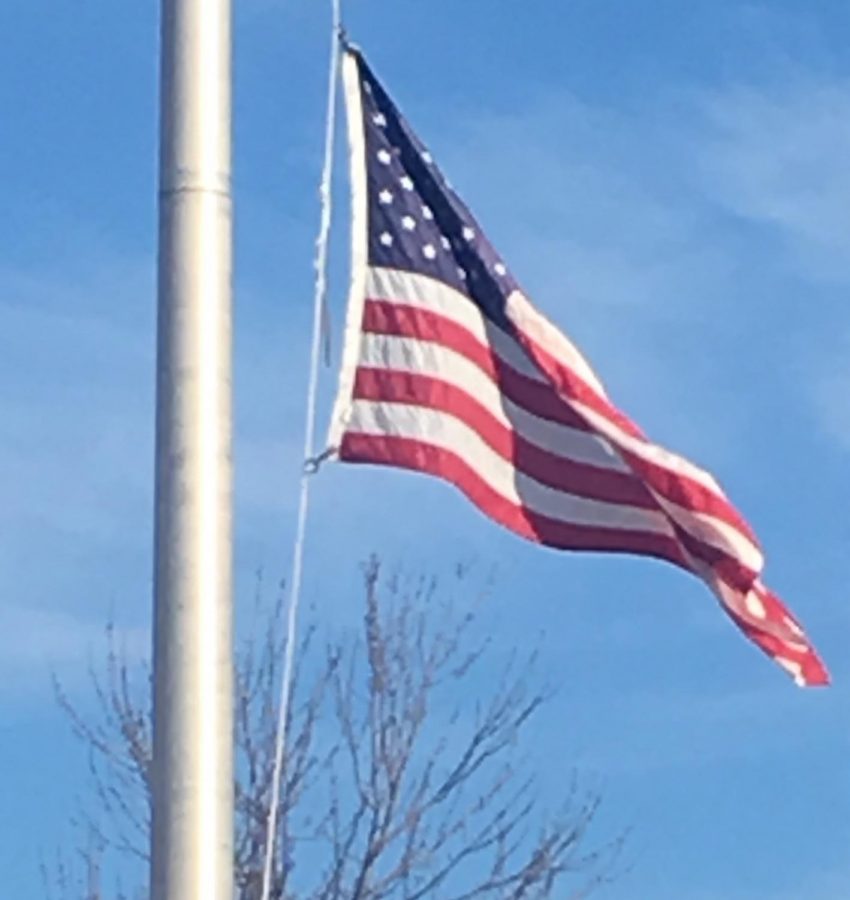 Mollie Shiflett, Writer
December 7, 2018 • No Comments
Last month, 3 students won cash prizes—$500 in all—for poems that they wrote for the Veterans Day celebrations at West Potomac High School. The contest was created by...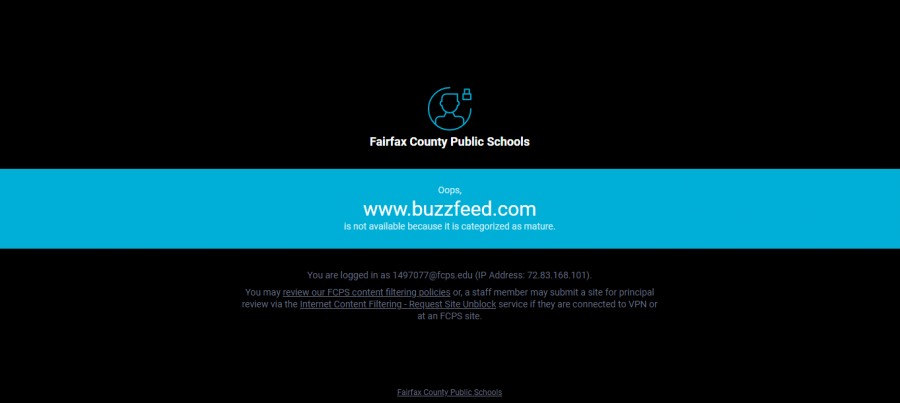 Adeline Sauer, Writer
April 15, 2021
The roles of different sources of media in our world today are extremely important. They shape our views on current events and inform us on what's going on in the world....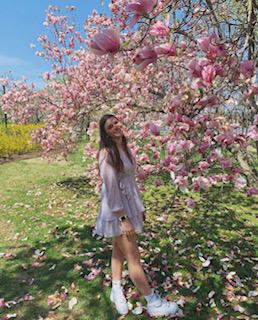 Ruth Dean, Writer
May 25, 2021 • No Comments
After four years, all of them on staff of The Wire, I am nearing graduation just like all of my fellow seniors. This is an event often referred to as "Commencement." ...

Loading ...