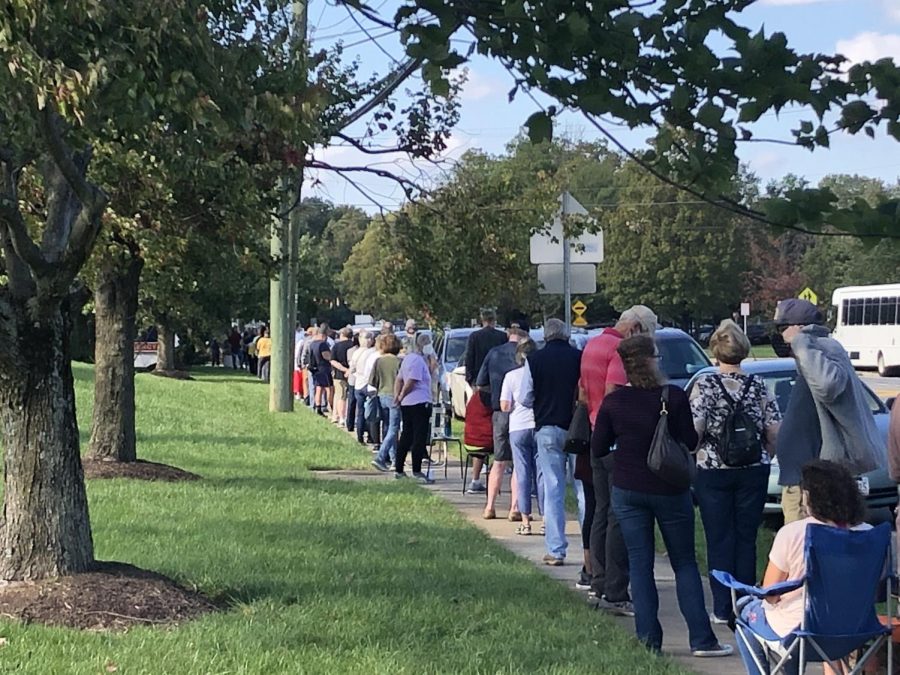 Ethan Brodie, Writer
October 23, 2020 • No Comments
Early voting in Virginia and across the country is surging amid the coronavirus pandemic and expanded early voting options in many states, evidenced by the long lines seen...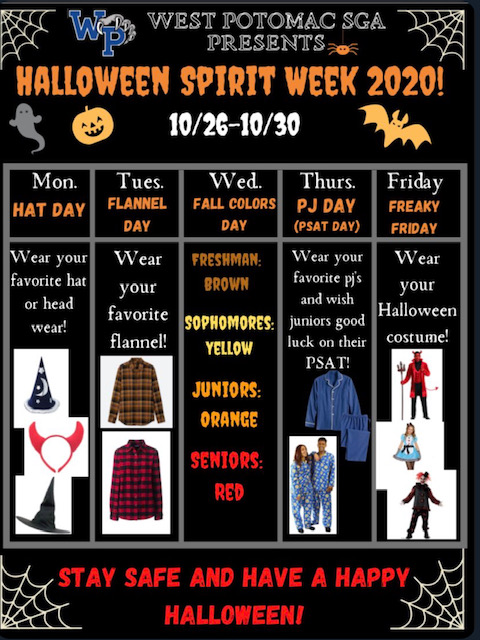 Ruth Dean, Writer
October 23, 2020 • No Comments
This coming week, the SGA will be hosting a virtual "Spooky" Spirit Week for the week leading up to Halloween. Although it is online learning, students are encouraged...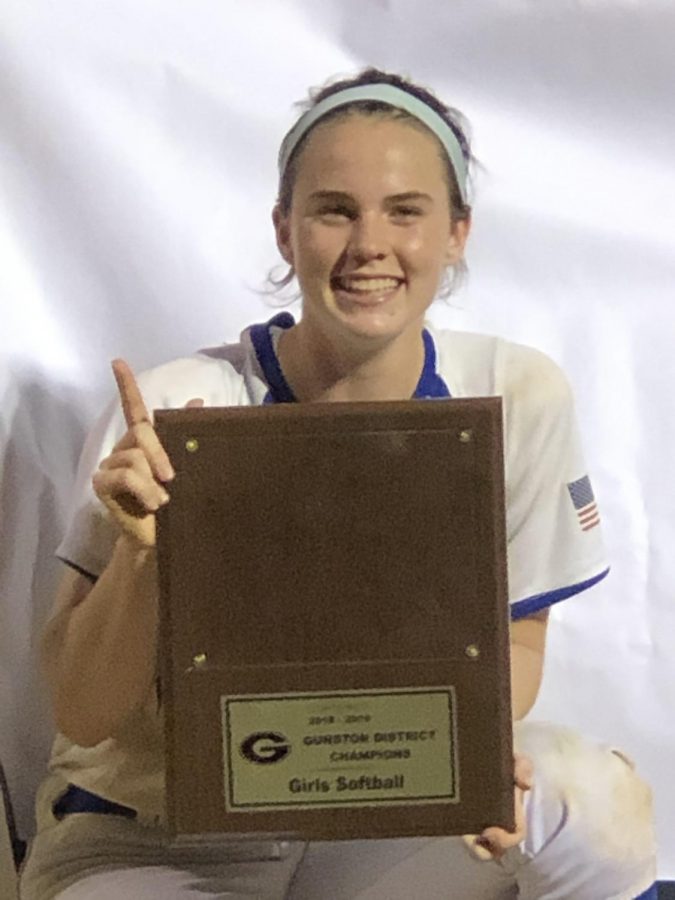 Mollie Shiflett, Writer
June 1, 2020
-Played Varsity for 4 years -Played utility in the infield as a Freshman, then moved to Center Field for the following three years. Best Memory "My...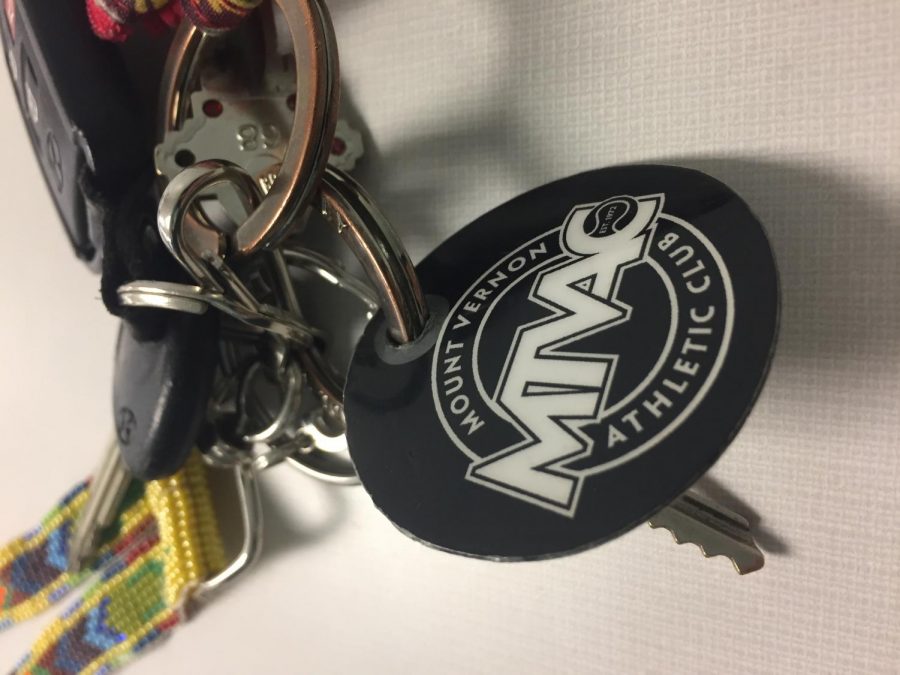 Claudia Berman, Reporter
January 9, 2018
Are you unable to find an open tread mill at the gym? Is that healthy organic fruit juice that you've been getting from Whole Foods sold out at your local grocer? It must...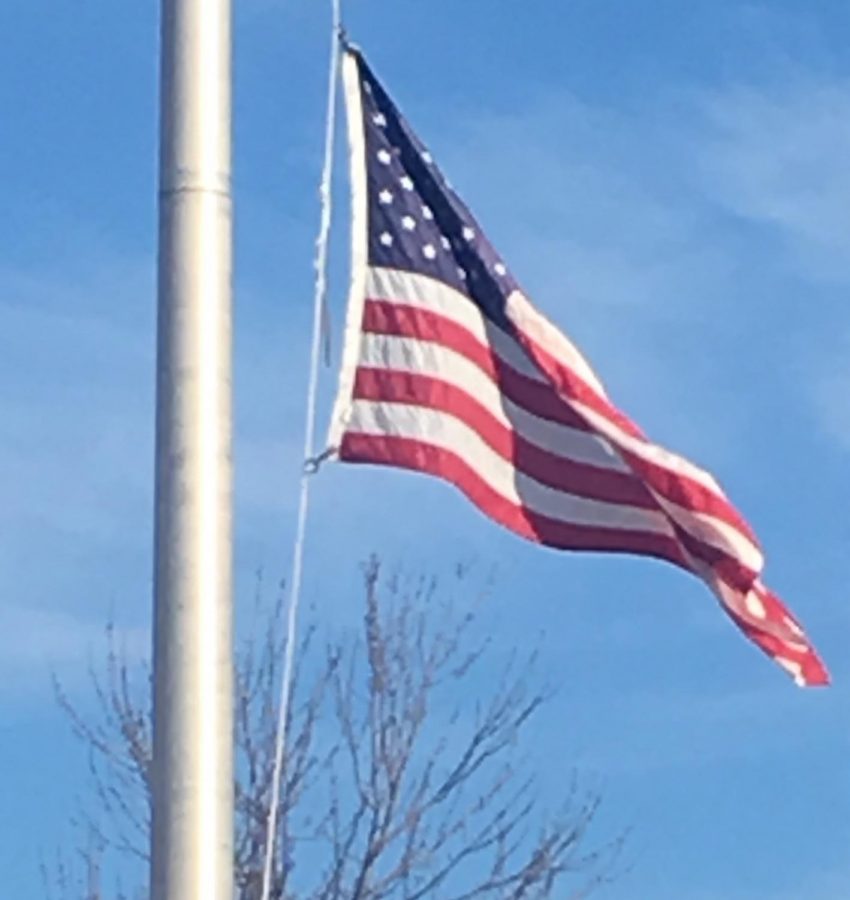 Mollie Shiflett, Writer
December 7, 2018 • No Comments
Last month, 3 students won cash prizes—$500 in all—for poems that they wrote for the Veterans Day celebrations at West Potomac High School. The contest was created by...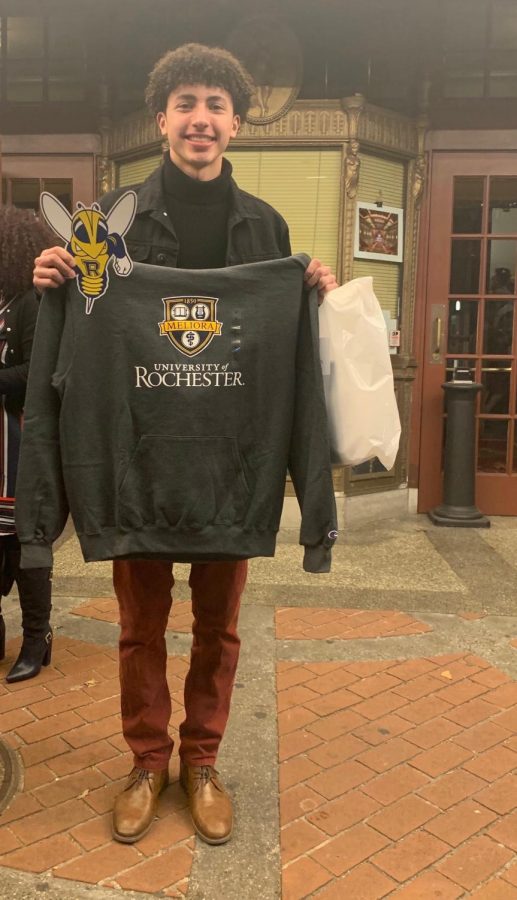 Santiago Lugo, Writer
June 11, 2020
West Potomac's very own Oswald Garcia, senior, became the only recipient of the Posse Scholarship reward in Fairfax County this year. Through the award, Oswald has received...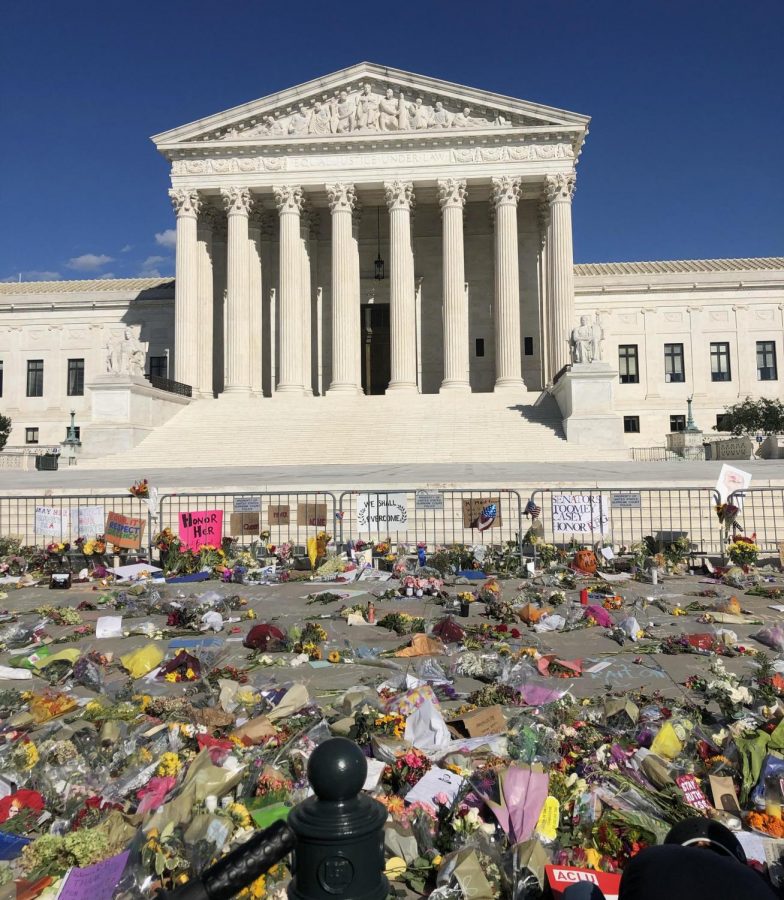 Mollie Shiflett, Writer
October 2, 2020 • No Comments
Late at night on September 18, the US lost a titan.  Ruth Bader Ginsburg died following complications with metastatic pancreatic cancer at the age of 87. Throughout the course...
Latest Issue of The Wire
Keep connected on Twitter!
What We're Listening To

Loading ...