Ruth Dean, Writer
November 18, 2019 • No Comments
West Potomac is one out of the  group of 37 elementary, middle, and high schools that have been funded by the school board to start a new free menstrual products pilot program...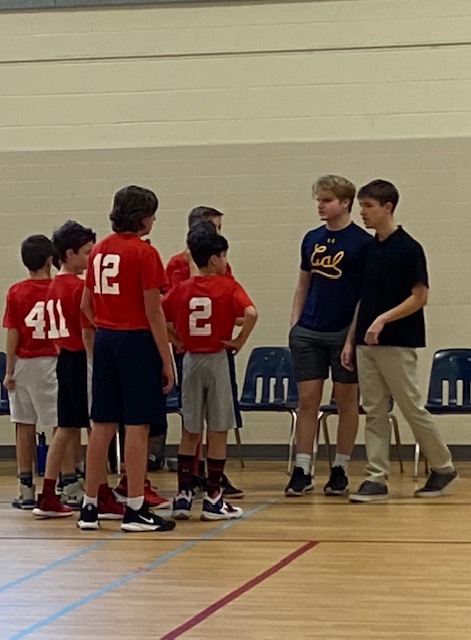 Ruth Dean, Writer
February 14, 2020 • No Comments
If you love the game, besides playing, sometimes giving back to others is the best part. While some students play for the West Po basketball teams, others play in the Fort...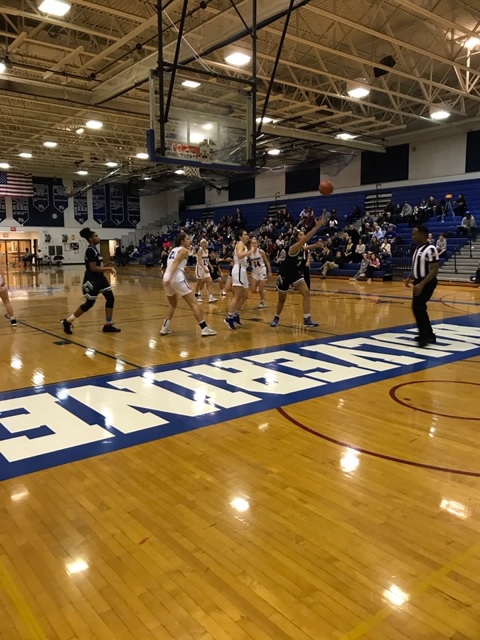 Peter Rainey, Reporter
February 4, 2020
The Lady Wolverines are 14-6 on the season and ranked 15th in the DMV, according to novahoops.com. The girls are on a five game conference win-streak, and are currently sitting...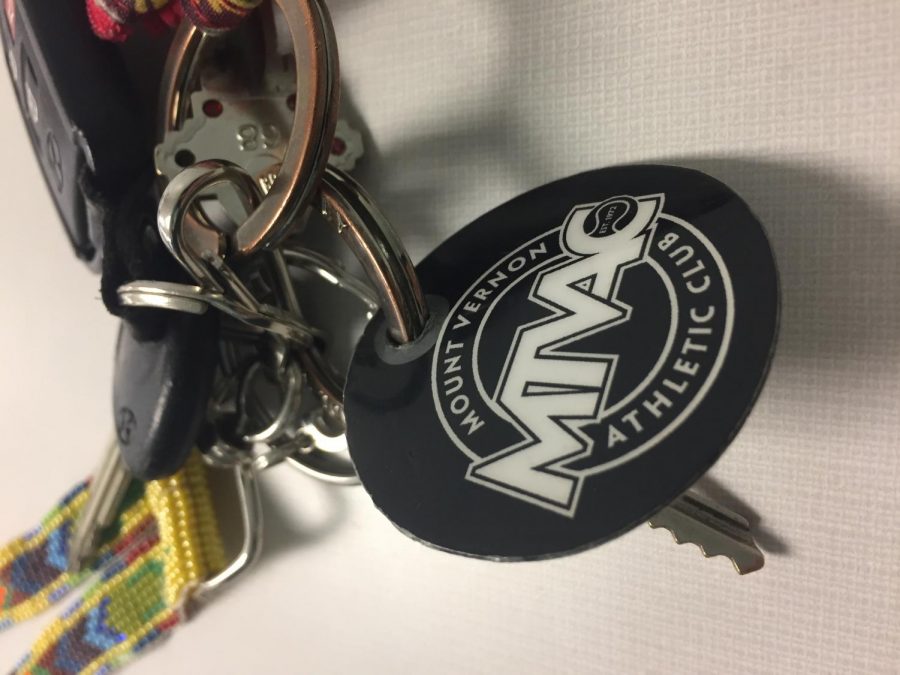 Claudia Berman, Reporter
January 9, 2018
Are you unable to find an open tread mill at the gym? Is that healthy organic fruit juice that you've been getting from Whole Foods sold out at your local grocer? It must...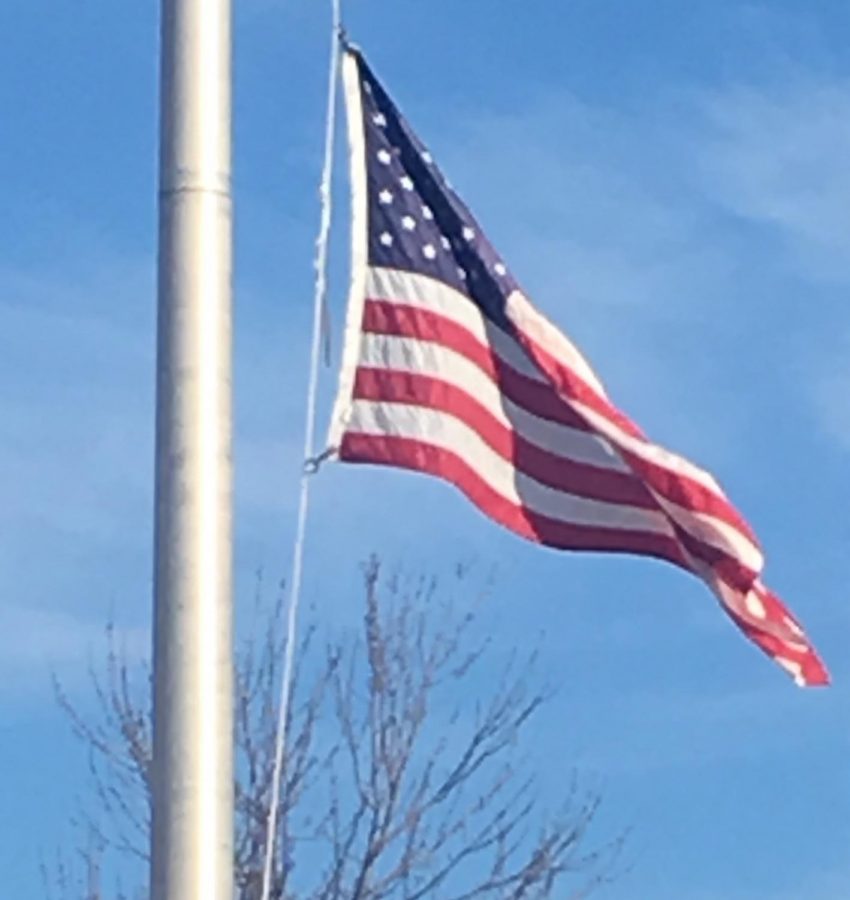 Mollie Shiflett, Writer
December 7, 2018 • No Comments
Last month, 3 students won cash prizes—$500 in all—for poems that they wrote for the Veterans Day celebrations at West Potomac High School. The contest was created by...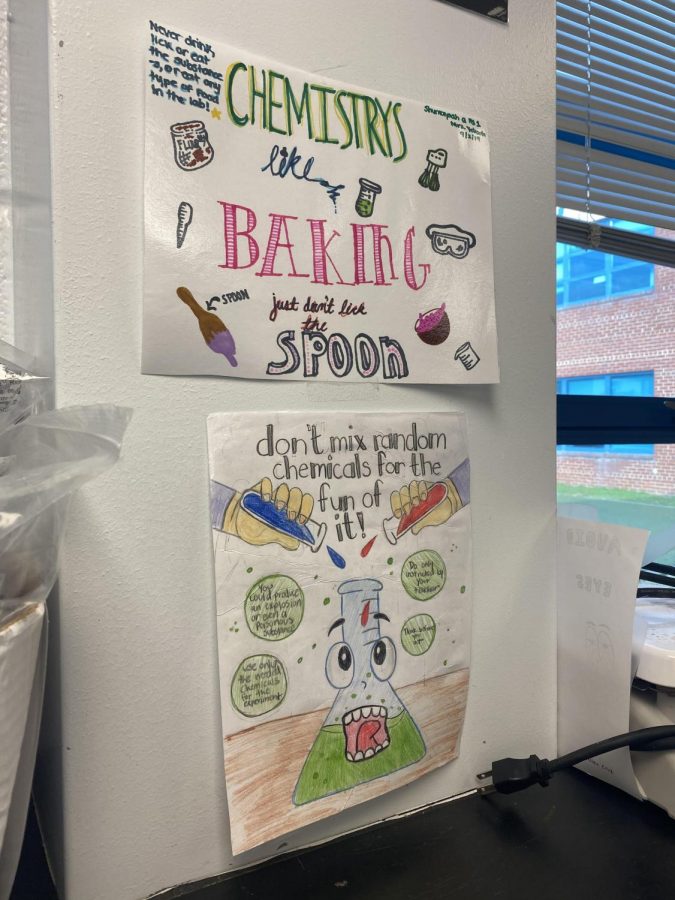 Anmool Ghaffari, Madison Kellmel, Writers
February 14, 2020
  The West Potomac High School Science Fair took place again recently. 1st place winners have the opportunity of going to the regional event, the Regional Science Fair,...
Ruth Dean, Witer
February 14, 2020 • No Comments
Last year in English, my teacher assigned a project where we had to research something that we deemed a problem in the world, then represent it in creative way and teach it...
Keep connected on Twitter!

Loading ...