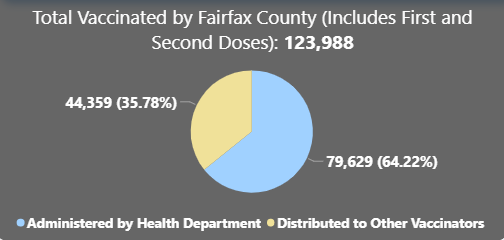 Ruth Dean, Writer
February 17, 2021 • No Comments
As schools are planning to open for in-person learning on March 2nd, 92% of Fairfax County educators have signed up to get the vaccine in order to make school safer for themselves...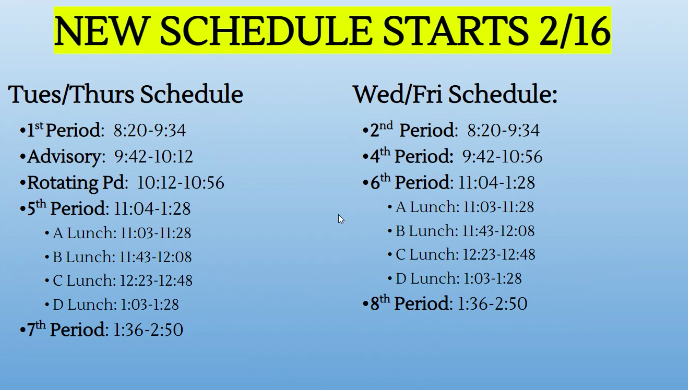 Emily Butler, Writer
February 11, 2021 • No Comments
As West Po prepares for students and staff to return to the building, there is a bell schedule change starting next week to accommodate the changes to come. Most notably,...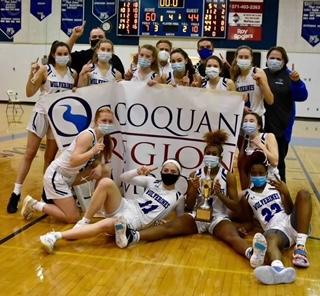 Peter Rainey, Writer
February 16, 2021
Following a 9-1 finish to the regular season, the Wolverines earned the top seed in the Occoquan Regional Tournament. After receiving a bye through the first round, the Wolverines...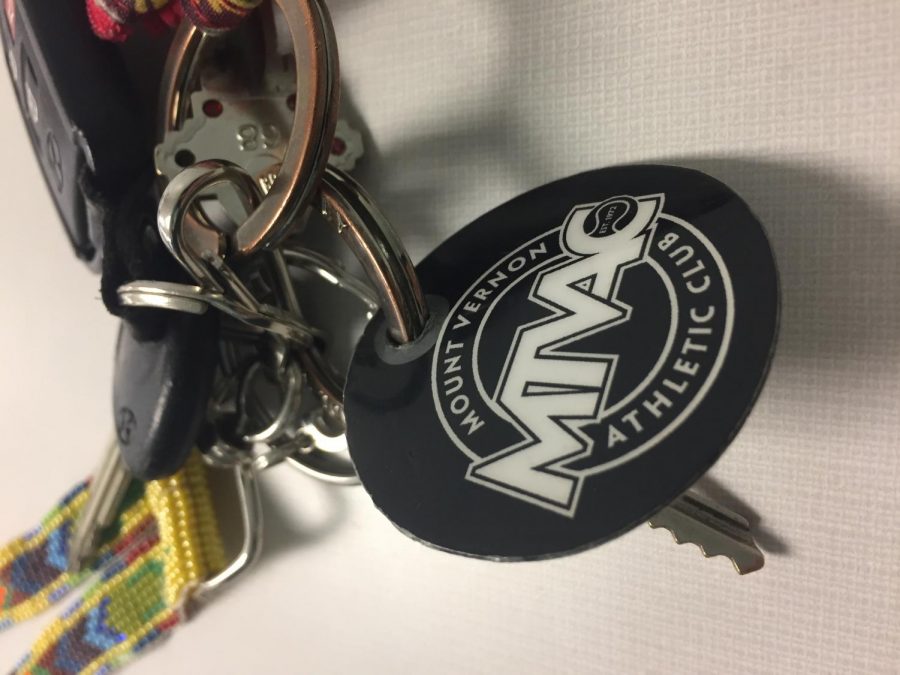 Claudia Berman, Reporter
January 9, 2018
Are you unable to find an open tread mill at the gym? Is that healthy organic fruit juice that you've been getting from Whole Foods sold out at your local grocer? It must...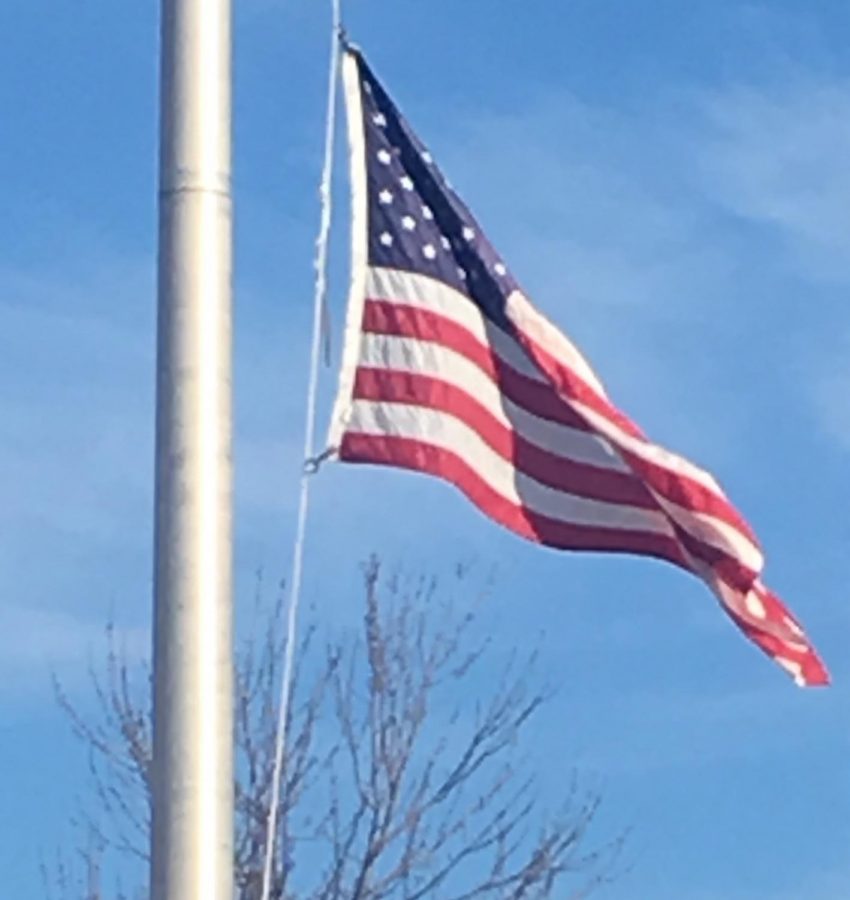 Mollie Shiflett, Writer
December 7, 2018 • No Comments
Last month, 3 students won cash prizes—$500 in all—for poems that they wrote for the Veterans Day celebrations at West Potomac High School. The contest was created by...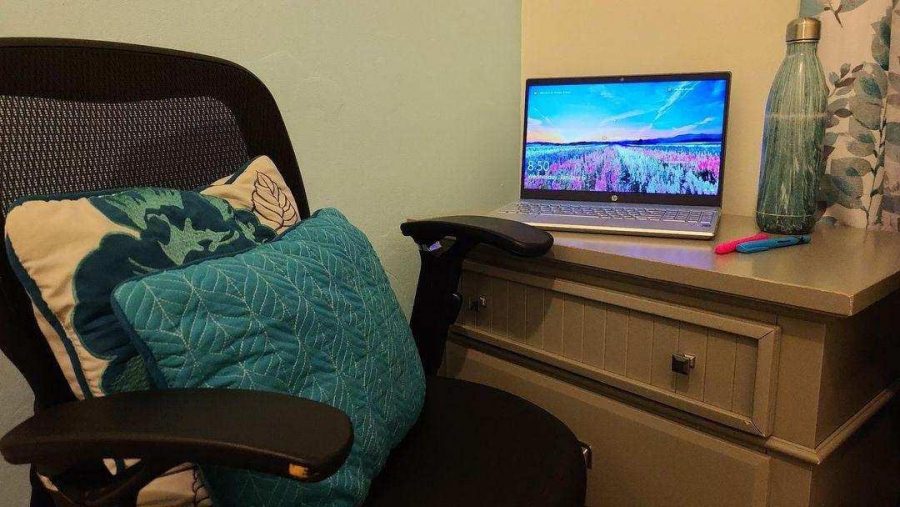 January 29, 2021
As the school year hits the halfway point and students start preparing to go in person, a look back at the past few months is in order. This school year has been different...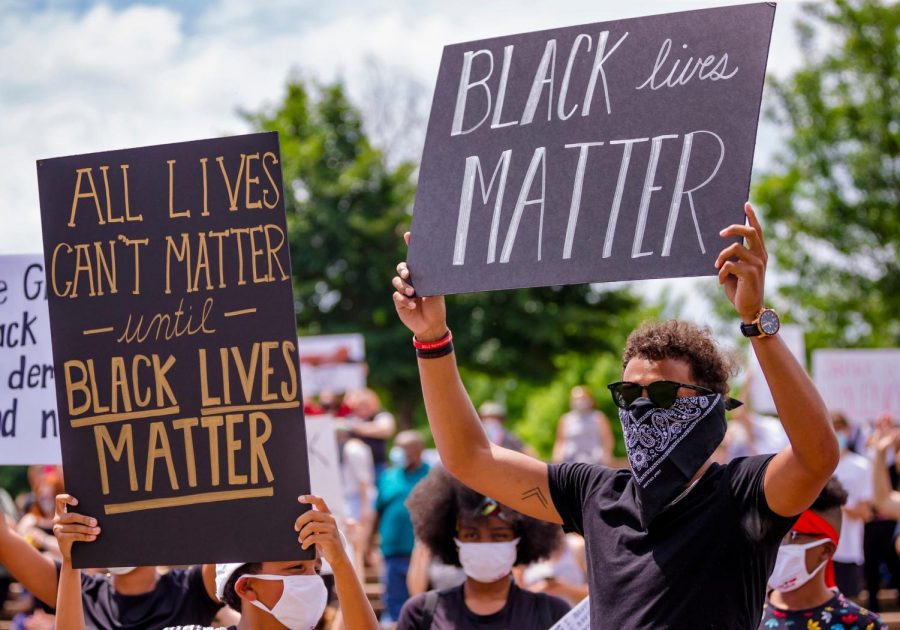 TaMon Hendricks, Writer
January 20, 2021 • No Comments
With the transfer of power to the new Biden/Harris administration, some have asked how it will affect People of Color (POC), whether that effect be positive, or negative....
Latest Issue of The Wire
Keep connected on Twitter!
What We're Listening To

Loading ...