Mollie Shiflett, Writer
March 16, 2021 • 2 Comments
Much like the trailers themselves, a political competition has sprung up in the so-called "Outlands" otherwise known as the new trailers on the tennis court. The competition...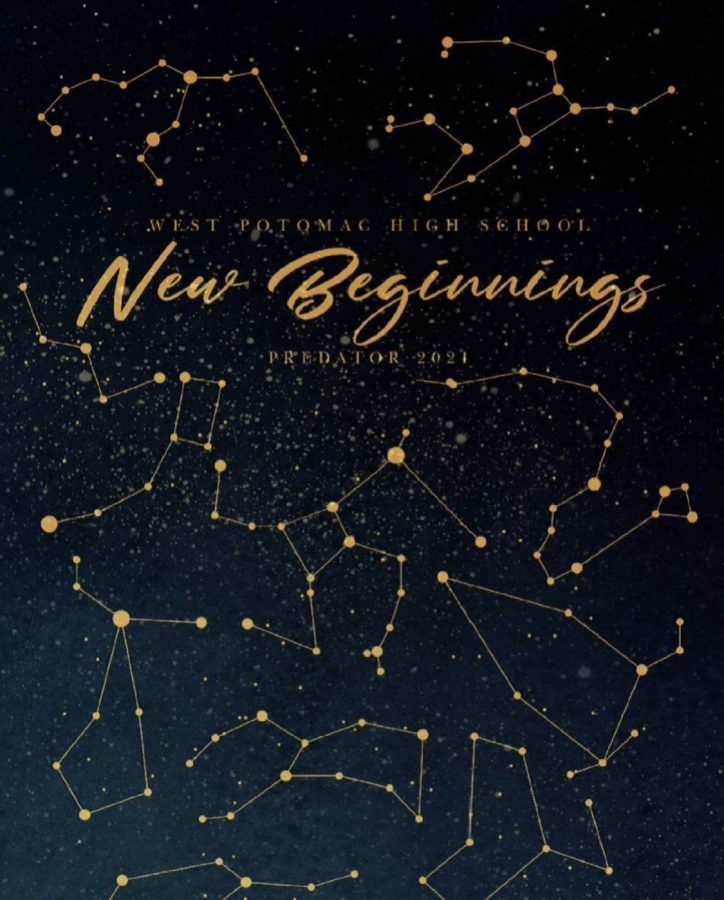 Phoebe Schultz, Writer
March 16, 2021 • No Comments
The Yearbook is the publication of record for the school year. What will it look like in this most unusual year in The Time of Covid. Things are a lot different since the...
Ruth Dean, Writer
March 16, 2021
There will be a raffle for any Senior interested in going to the home Varsity football game this Friday against T.C. Williams. A google form was sent out to the Senior Class...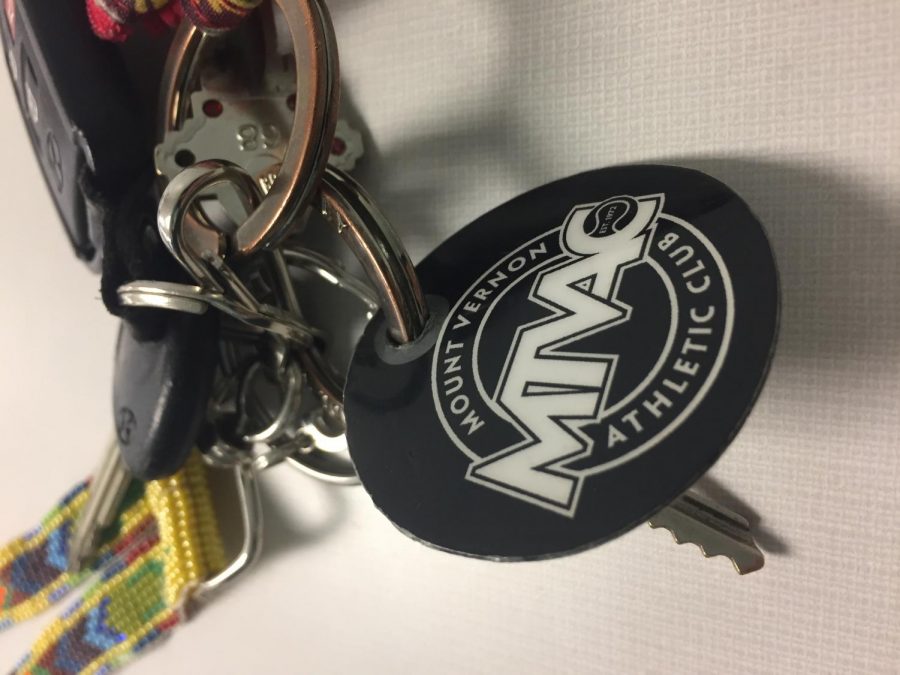 Claudia Berman, Reporter
January 9, 2018
Are you unable to find an open tread mill at the gym? Is that healthy organic fruit juice that you've been getting from Whole Foods sold out at your local grocer? It must...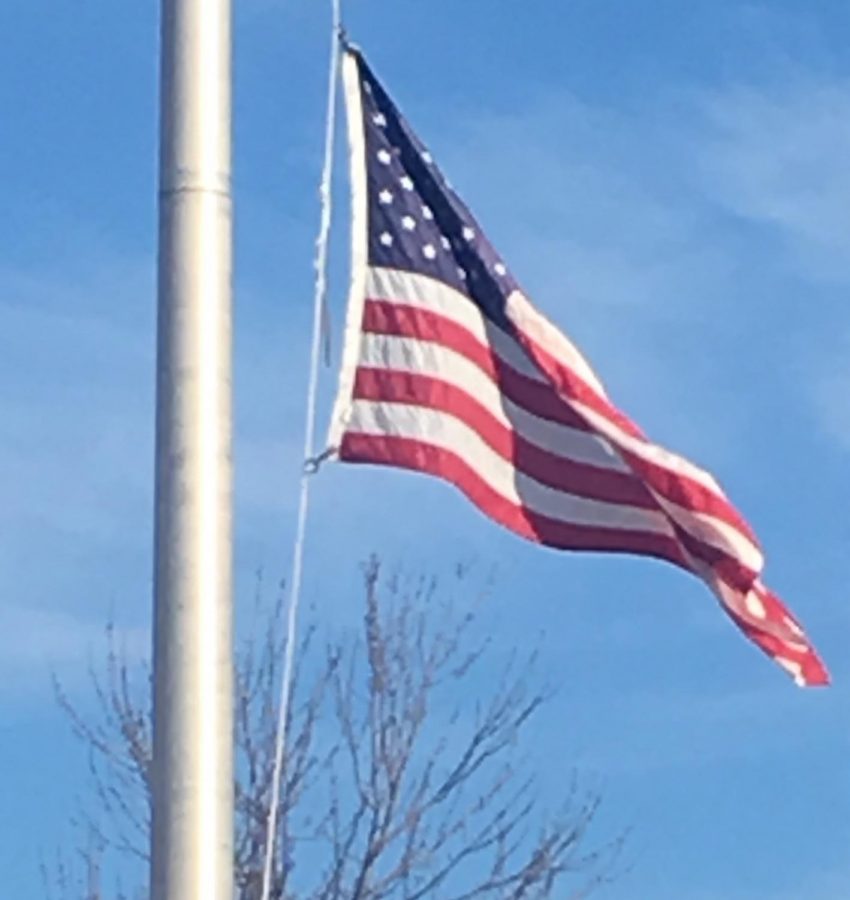 Mollie Shiflett, Writer
December 7, 2018 • No Comments
Last month, 3 students won cash prizes—$500 in all—for poems that they wrote for the Veterans Day celebrations at West Potomac High School. The contest was created by...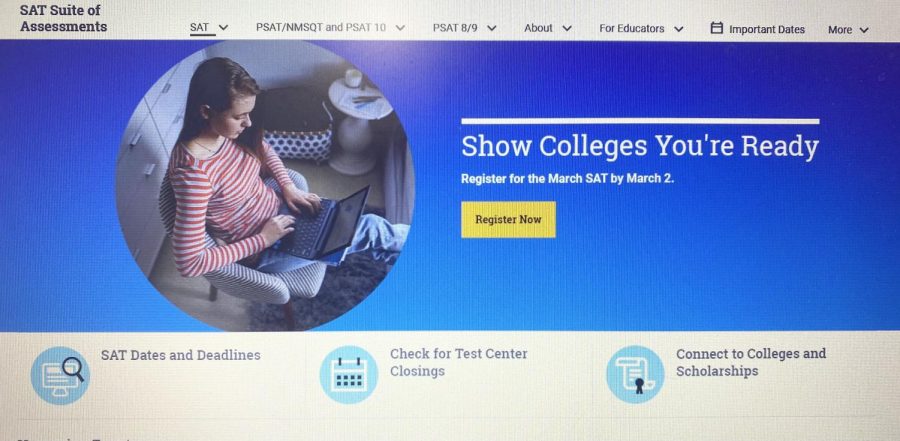 Katie Shiflett, Writer
March 2, 2021
In January of 2021, the College Board announced that it was dropping both the essay and subject-area exams from the SAT. Subject-area exams were exams regarding things like...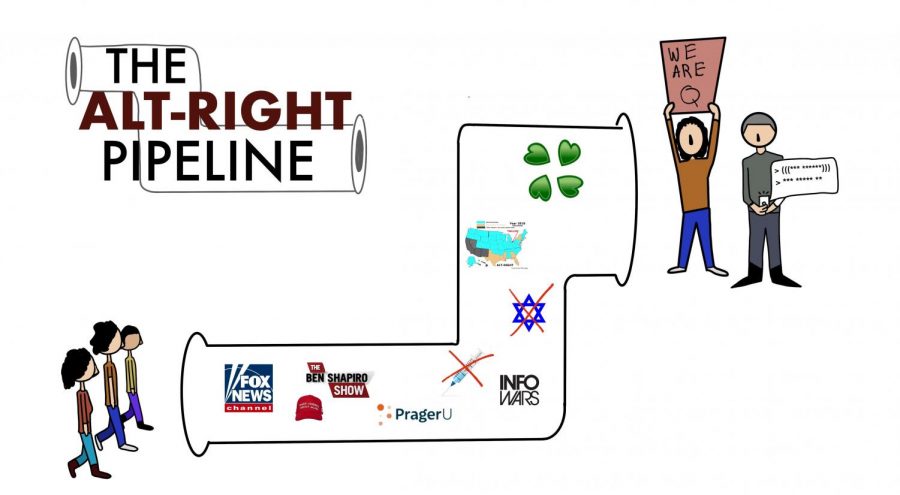 Finn McCool, Writer
March 9, 2021 • No Comments
Why are some young people falling victim to the fear-mongering and conspiracies of the Alt-Right? The tunnels of algorithms and steps towards far-right radicalization...
Latest Issue of The Wire
Keep connected on Twitter!
What We're Listening To

Loading ...