School is Out for Wolverines: Where Are You Going This Summer?
The 2014-2015 school year is coming to a close and students weigh in on another year at the "World's Greatest High School" along with plans for summer.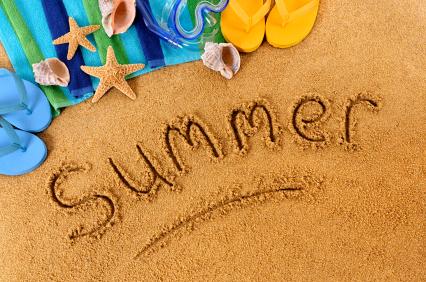 With the end of the school approaching, there are many mixed emotions. There's excitement for summer, and the next school year, as well as sadness about the end of this year.
"This year was a lot of fun. It was also really easy, compared to what next year is supposed to be like," says sophomore Benjamin Marin.
Most people love what grade they are in, so there are always going to be memories they made and things that they will miss.
"I'm going to miss seeing all my friends every day, but I still have all the wonderful memories that I made this year," says sophomore Ana Zuffi. "I am super excited for summer though."
Many people made summer plans, including traveling, volunteer work, summer jobs, and camps.
"This summer I am going to Iceland and the beach. I am so excited, I really enjoy traveling," says Marin.  "I hope that everyone has a great summer!"
Leave a Comment