Winter Movies Coming Out That Aren't Star Wars
Although most people are focused on the new "Star Wars," there are a number of other big-name films releasing this winter that will be worth watching.
"The Big Short"
Release Date: Dec. 23
Synopsis: Set in the mid 2000s before the financial crisis, "The Big Short" is based on the nonfiction book with the same name, and centered around the story of four men who saw the impending disaster coming. When nobody took their warnings seriously, the group boldly decided to bet against the US economy–-a risky endeavor that could either ruin them or make them all rich. "The Big Short" has been nominated for four Golden Globes, and boasts a superb cast, starring Steve Carell, Christian Bale, Brad Pitt, and Ryan Gosling.
"The Hateful Eight"
Release Date: Dec. 25
Synopsis: In the post-Civil War west, a bounty hunter is escorting his prisoner to face justice for murder. However, when a blizzard hits, the two are forced to take shelter with six other characters, who, upon hearing of the bounty, decide to join in the bounty hunter's caravan. In a tale of murder, deception, and betrayal, the group advances to Red Rock, to deliver the prisoner. Directed by Quentin Tarantino ("Django Unchained," "Pulp Fiction," "Inglorious Basterds"), and starring Kurt Russell, Samuel L. Jackson and Jennifer Jason Leigh, "The Hateful Eight" is slated to be one of the best movies of the year.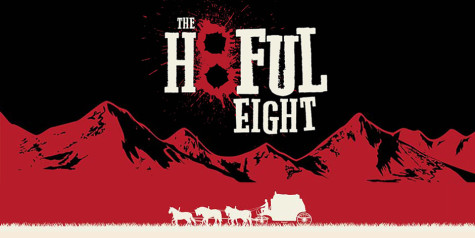 "The Revenant"
Release Date: Jan. 8
Synopsis: "The Revenant" is an eerie biographical thriller set in the early 19th century frontiers, based on the life of the real-life explorer Hugh Glass. After getting mauled by a bear, his hunting crew leaves him. Glass, defying death, sets out for vengeance against those who abandoned him and killed his son. Starring Leonardo DiCaprio and Tom Hardy, and directed by Alejandro G. Inarritu ("Birdman"), "The Revenant's" gory, epic story is one of the most promising biopics to be announced.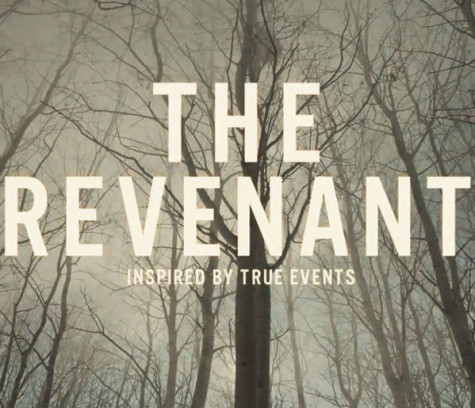 Leave a Comment