Students' Snow Struggles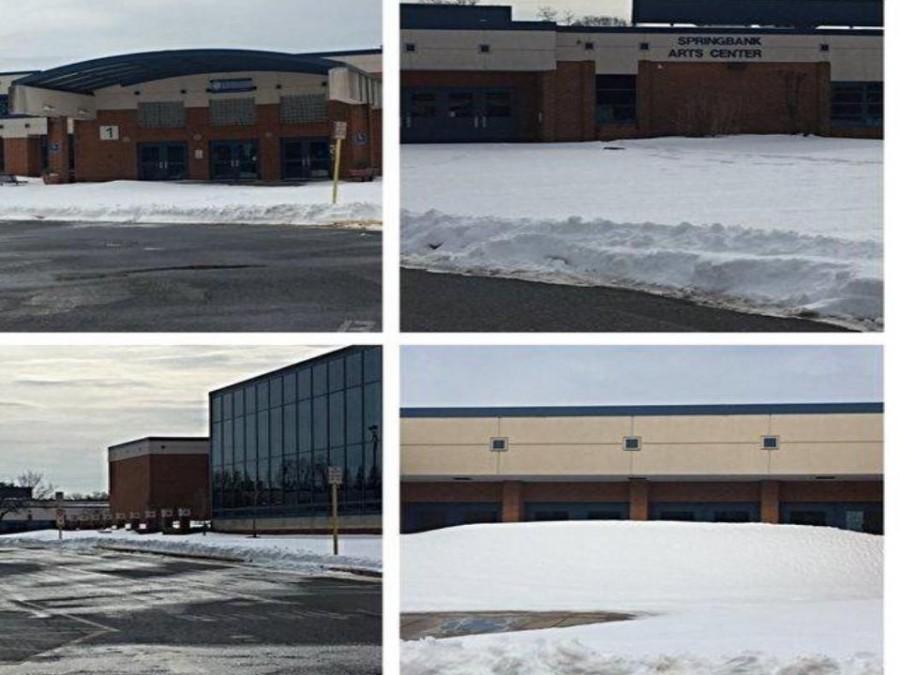 Two weeks ago, a major snowstorm hit the D.C. area, and most of the East Coast, bringing over two feet of snow to Fairfax County, causing school to be closed for seven days.  Initially, students throughout the county were overjoyed with the cancellations, including Annamarie Arleth, a junior at West Potomac.
"I was relieved [that we had days off]. I had a lot of tests, essays, and other assignments that were happening and the snow days allowed me more time to study and work on them," said Arleth.
However, as we continued to miss more and more school, students' attitudes about the snow days began to change.
"As we kept missing school, I kept thinking of everything I had to do and I was freaking out," said junior Victoria Rulapaugh.
With the quarter ending the week of Feb. 5, and the unplanned "break," both students and teachers were scrambling to get all their work done on time.  Many deadlines and assignments were postponed until after the snowstorm.  
"My teachers moved some tests and they let us have extended dates for makeup work which I was really glad about because I needed that time," said Rulapaugh.
However, some students had to work on things that they were originally going to do in class, but due to the snow, those assignments became homework.
"I had even more work to do with the missed class time," said Arleth.
Teachers were still able to contact students via Remind101, Blackboard, and Google Classroom to  keep everyone up to date.  Most teachers were accommodating and helped students out in whatever ways they could.
"Mr. Feinstein came to school Thursday and Friday and that was super helpful," said Rulapaugh.
There is a county-wide precedent to push back the second quarter in the case of many missed days due to inclement weather, so students and teachers would have more time to complete their work.  However, this year the school board decided that the quarter would end on time.
"I think the quarter should have been extended to give more time to make up work and revise tests and papers," said Arleth. "But, at the same time, I understand why it was not [extended] because colleges need the seniors' grades."
Leave a Comment