Rollout of New SAT Marks New Era of Standardized Testing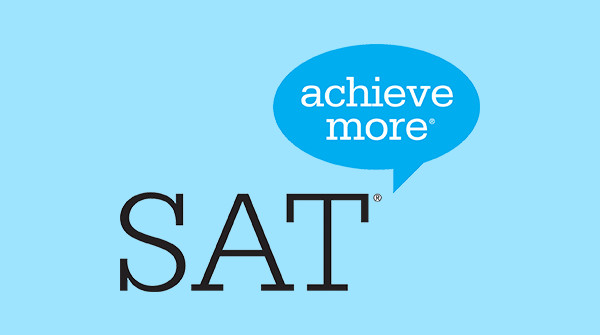 On Saturday, March 5th, students funneled into the main gym of West Potomac, ready to face the first of the new version of the SAT being offered by College Board. The new SAT planned to provide a standardized test which accurately measures what you learn in high school, and what you need to succeed in college.  Now, the question people were asking is whether or not this new SAT succeeded in the goals it set for itself.
"You don't have to discover secret tricks or cram the night before," claims the College Board website. "The same habits and choices that lead to success in school will help you get ready for the [new] SAT."
The new SAT consists of four (or five if you sign up for the writing portion) different sections: a reading comprehension section, a writing and grammar section, and two math sections—one no calculator and one with a calculator. It follows the exact same format as the PSAT juniors and sophomores students took earlier in the year.
The students who took the new SAT were among the first of many hopeful students who will take this new test format in the years to come. The students first checked in at a desk in the gym lobby, their IDs and printed out SAT packets in hand. They then walked into the gym and sat on the bleachers, biding their time, collecting their final thoughts before they'd take the test that could determine their future. After a few speeches by the test coordinators, the students split up into different rooms determined by two things: whether or not they signed up for the essay and their last names.
"It was basically the same stuff as the PSAT," said junior Dylan Mellinger. "The hardest part was how long it took. The English part was pretty straightforward, but I had trouble on a few of the math questions."
Many students, like Mellinger, took their first SAT on the 5th with this new SAT. However some juniors students decided to take both the old and new SAT version, as many colleges—such as Virginia Tech—require the new SAT for students wanting to apply.
"The new SAT is much easier in my opinion," said junior Hugh Moffitt, who took both the old and new SAT. "Compared to the old SAT, the sections are longer and less rushed; I feel that this gives me much more time to focus on each question."
With the new SAT in and the old SAT out, students have to change the mindset they have about the test as a whole. College Board has designed the test to be less of a knowledge based test and more of a thinking based test, where you must use quick wit and overall intelligence to answer the questions.
Leave a Comment