Staying in "Formation" Really Pays Off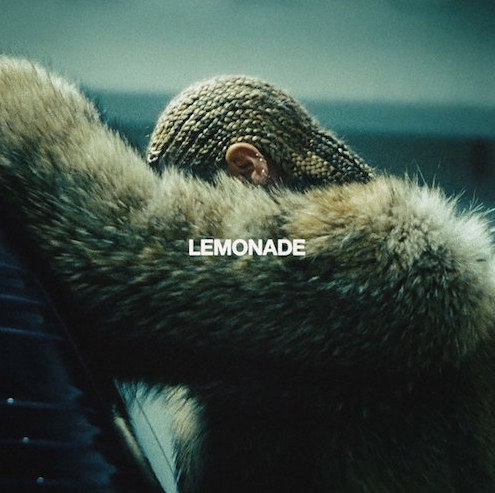 Beyoncé has done it again and dropped another stellar album. Her sixth album named "Lemonade" is riddled with emotion and a brand new set of sounds that her fan base as well as others were not prepared for. With her new songs she leaves an odd sensation of mystery, and leaves you wanting to know who she's singing about.
The album's story is about a women going through the fact that a man is cheating on her. In her visual album, which premiered on HBO April 23th, at 9:00 P.M. you can definitely see this as well as undertones of activism. There was a message of "Black women are also people deserve to be treated as such" and she brings "Black lives matter" up quite a bit as well. Both are so interesting to see because Beyoncé has never been one to talk about things like this. This was mostly seen in "Freedom" which reminded me of the activist songs/chants protesters would sing during the civil rights movement. A political Beyoncé can still make excellent music and that's fantastic.
What this album did frequently is throw those raw emotions that everyone has. Anger, sadness, happiness you name it. The songs that really show off the inner emotion we don't normally see from Beyoncé are "Hold Up", "Don't Hurt Yourself", "Daddy Lessons", and "Sandcastles".
With "Hold Up" she is going through the different states of denial and is trying to find out if she will choose to believe that her husband is cheating, so much to the point where it's driving her crazy. The beat with the lyrics are so odd together but that makes the song cool and more interesting.
"Don't Hurt Yourself" can be summed up in one word, edgy. This character is angry and telling the man who hurt her that she doesn't need him and she'll give him one more chance to stop seeing someone else or she'll leave. Not only does this song give you a marvelous hard rock and roll beat, it's also an anthem for women, black women especially, so they know that there are millions of men/women and you don't need to stay with one that hurts you to be happy.
The thing I love about "Daddy Lessons" is that Beyoncé is going to her country roots and singing a country song on her album, something she's never done before. It's so wonderful and I really enjoyed listening to this woman remembering the things her father taught her about protecting her family and watching out for problematic men who come into her life.
Lastly there's "Sandcastles" which revolves around this character getting back together with her husband and wondering if she made the right choice as well as what she loves about him. You can even hear a voice crack from Beyoncé due to crying most likely, that's how much feeling she put into this song.
Overall this album gets a 5/5, not only does it convey a plethora of different messages "Lemonade" also has a different sound in each song. Beyoncé has outdone herself with this album and people will be talking about it for a while.
Leave a Comment