Things To Do In and Around D.C. This Spring and Summer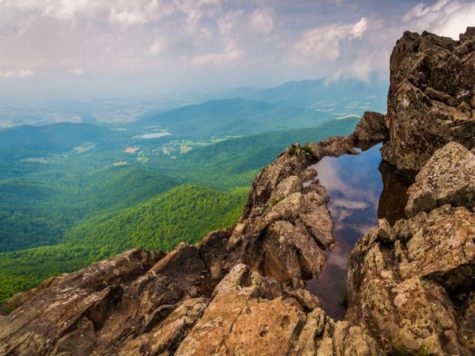 Shenandoah National Park
Shenandoah National Park is always a beautiful place to visit. Located along the Blue Ridge Mountains here in Virginia, the park has over 200,000 acres of a variety of hiking trails that include everything from waterfalls to meadows. There are campgrounds, hiking trails and restaurants.
Cost: $20 per vehicle
Estimated driving time: 1hr 30 min
https://www.nps.gov/shen/index.htm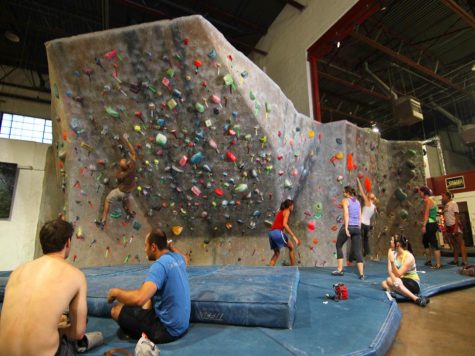 Sport Rock Climbing Center
Feeling like going for a climb? Then Sport Rock (SR) is the place for you. SR features many different climbing walls that feature bouldering, lead climbing or top roping. A climb instructor will be there to help and supervise your experience.  SR also features yoga services.
Cost: $5 per climb
Estimated driving time: 12 min
https://alexandria.sportrock.com/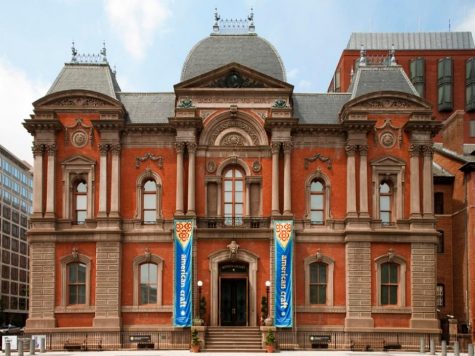 Renwick Gallery
Renwick Gallery is one of the coolest places to visit this year. Though level 1 of the museum closed on May 8th, there's still time to visit the rest of the Renwick, with other parts closing July 10th. Its features a variety of exhibits and different pieces of art.  Prehaps the best part of Rewick is that it is free! Located in Washington, D.C, Renwick Gallery is the perfect place for a day trip.
Cost: FREE
Estimated driving time: 26 min
http://americanart.si.edu/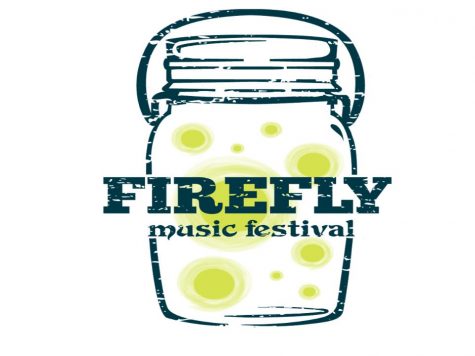 Firefly Music Festival
Firefly Music Festival is a music festival on June 16-19, 2016. This music festival features many artists, including Of Monsters and Men, Ellie Goulding and Major Lazor. Though this festival runs for multiple days, there is an option to purchase passes for a single day.
Cost: Single Day Pass, $129
Estmated driving time: 1 hr, 55 min
https://fireflyfestival.com
Chesapeake Beach, MD
Chesapeake Beach is the perfect close-to-home beach.  Located in the small town of Chesapeake, it has quaint and homey feel. There are places to crab and fish, and swim in the bay.  If you are lucky, you might be able to find some old sharks' teeth or other fossils in the sand! Nearby the beach there is also a water park and a variety of restaurants.
Cost: FREE before Memorial Day
$18 dollars per person after Memorial Day
Estimated driving time: 44 min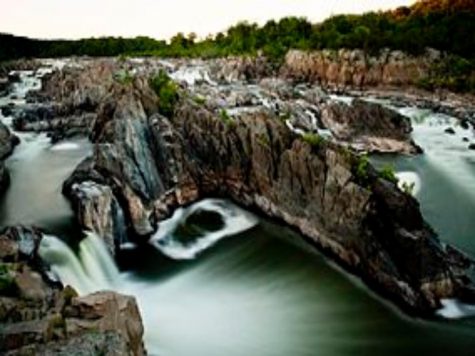 Great Falls National Park
This National Park is another favorite of the area.  It features beautiful waterfalls along a rocky landscape.  There is a Maryland side and a Virginia side, both give access to the falls.  In addition, there are many different hiking trails and this park is dog-friendly!
Cost: $5 before June 1, $10 after June 1 for a 3 day pass
Estimated driving time: 38 min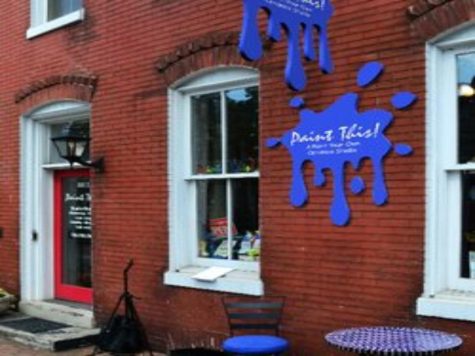 Paint This!
Paint This! Is an adorable paint-your-own pottery studio located in Old Town, Alexandria.  There are many different ceramics and over 150 colors to chose from.  You choose the pottery, paint it, then they glaze it and fire it,  and then get to take it home!  This is a great gift idea as well for Mother's Day, Father's Day, and any birthdays.
Cost: $12 maximum price
Estimated driving time: 9 min
Leave a Comment