FCPS School Board, Board of Supervisors Designate May as "Parents Who Host, Lose the Most" Month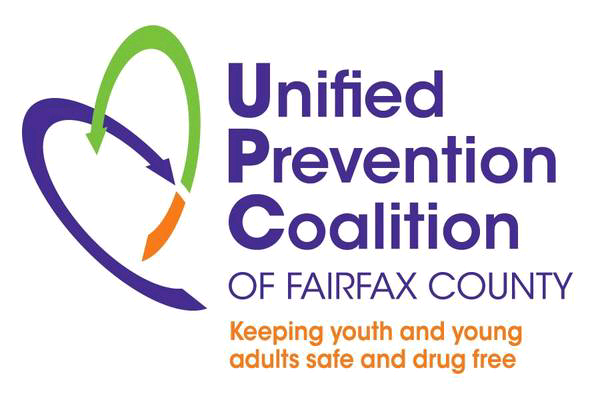 Recently, the Fairfax County School Board and the Board of Supervisors voted to designate May as "Parents Who Host, Lose the Most" month for the the tenth consecutive year. They made the decision in support of the United Prevention Coalition's (UPC) campaign to curb alcohol use among teenagers.
"As community leaders, the School Board and Board of Supervisors joins with us on this campaign each year because even one death due to underage drinking or drug use is unacceptable and profoundly sad for the whole community," said UPC Executive Director Diane Eckert. "For the same reason, groups in each high school work for months on All Night Graduation parties to keep seniors safe and having fun together for one last time."
Eckert also commented upon the relationship the UPC and the two boards share, saying that both governing boards are supportive of the UPC.
"The School Board and the Board of Supervisors and UPC work collaboratively and cooperatively; our relationship is highly supportive. In the field of substance use prevention the resources are often limited and we can maximize our efforts by working cooperatively," she said. "The Unified Prevention Coalition of Fairfax County, FCPS, and Fairfax County have a three-way Memorandum of Agreement that supports the substance abuse prevention efforts of UPC and provides in-kind assistance as available to UPC's projects. For example, UPC's Youth Council meets twice a month at no cost in the FCPS Gatehouse Administration Center."
Eckert expressed concern over the UPC's current budget, which has been minimized by the dissolution of a portion of the organizations grant money.
"I would like to say that UPC will continue all its current prevention programs and expand to address the epidemic use of prescription painkillers and heroin in Fairfax County, but I cannot.  For the past year we have functioned on reduced staffing. UPC has faced a significant funding crisis as two of its major federal grants ended," Eckert said. "Fundraising for substance abuse prevention is not easy for UPC or any of the other substance abuse coalitions in Virginia. The UPC can use help in heading up a fundraiser, volunteering to help out with one fundraiser, or soliciting a contribution from a local business or neighborhood."
You can contact UPC on their website at unifiedpreventioncoalition.org or email [email protected]
Leave a Comment