CyberPatriot Club Teaches West Potomac Students IT Skills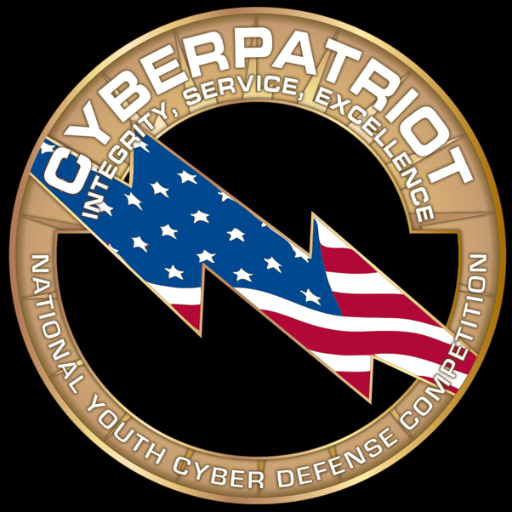 West Potomac's CyberPatriot club, a program for youth to learn about cyber education is entering its second year and is growing.
CyberPatriot conducts National Youth Cyber Defense (NYCD) Competition every year. Teams of high schoolers can register and are given a task that would be performed by IT professionals, such as securing computers from viruses.
"CyberPatriot is a program that trains young people how to secure IT systems. It is sponsored by US air force association. The mission of CyberPatriot is to broaden the knowledge of youth about IT focus careers," said Georgia Harlow, a student mentor.
CyberPatriot is supervised by Donnell Fisher who teaches career and technical education programs. Georgia Harlow has been mentoring students in the club for two years and she encourages her students to pursue in the field of technology.
"We are going into our [the] second year and initially it started as an opportunity to expand with kids who already learned programming and further build on their skills. Moreover, to give kids some other options beyond just programming such as system security administration areas," said Harlow.
Every Thursday after school from 3:00 to 4:30 pm, club members practice with virtual images which are an emulation of a computer system, and they manage to find cyber security vulnerabilities in the image.
"This year we have [had] two competitions so far, the first was really good we solved IT related problems, whereas, the second one was rather difficult but I got to learn [a] couple of new things," said, Adam Oswald.
Teams will participate in a total of six rounds in at the NYCD competition and the top team will be given paid trip to Baltimore, MD where they will be rewarded with scholarship money, as well as receiving national recognition.
Another participant, senior Nahom Ebssa said, "We split into four groups my group is practicing Linux, another is practicing windows, and one has networking. We learned about securing Linux system, like preventing viruses."
The competitions are very intense and six hours long, requiring a lot of patience from students. The students work as a team to overcome complicated tasks.
"Things I really enjoyed in these competitions is to see people overcoming adversity. In every competition there are unexpected tasks, it's an experience to build on, there is no expectation that you come in knowing everything or we are all gonna get a hundred percent, the goal is to learn how to solve problems as it is more important than getting high scores," said Harlow.
The club provides an opportunity to students to explore a new field as they transition from middle school to high school.
Harlow further said, "When kids come to high school you are sort of in last four years of parent supported externally directed life and at the end of that 4 years when young adults will take on responsibility for their lives and what direction they go to. Ultimately, the goal is to help broaden the horizon of the kids to see IT as a great career choice".
Current participants are working hard to learn about system security and next year they will be ready to pass on knowledge by mentoring new student participants.
Leave a Comment