Actress Carrie Fisher Dies at Age 60
Carrie Fisher, best known for her role as Princess Leia in the "Star Wars" franchise passed away, December 27 2016 at the age of 60. Fisher suffered a heart attack on a flight from London to Los Angeles, she was rushed to the hospital on December 24 and passed away three days later.
Simon Halls released a statement confirming Fisher's death on behalf of her daughter, Billie Lourd.
"It is with a very deep sadness that Billie Lourd confirms that her beloved mother Carrie Fisher passed away at 8:55 this morning. She was loved by the world and she will be missed profoundly. Our entire family thanks you for your thoughts and prayers."
Her death follows a heightened interest in the "Star Wars" franchise as Disney purchased the rights to the series on October 30, 2012 and has since released two movies, "Episode VII: The Force Awakens" and "Rogue One."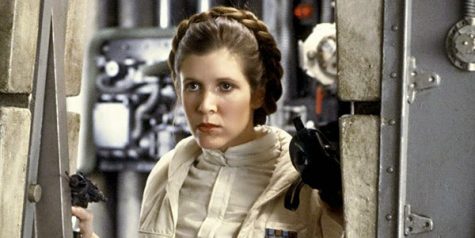 Leave a Comment