The Best Ways to Watch Best Picture Nominees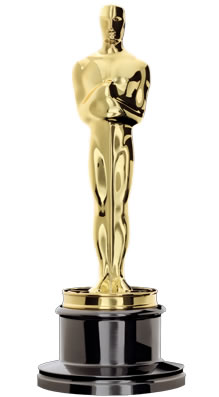 With February 26th steadily approaching, people are becoming more and more interested in viewing Best Picture Films before the 89th Academy Awards. Several options are available for viewers in order for them to develop their own opinions on the nominees before the show itself.
One option is AMC Hoffman's Best Picture Showcase which is hosted between two consecutive saturdays; February 18th, and February 26th.The first Saturday will include the films Manchester by the Sea, Hell or High Water, Fences, and LA LA Land. The second Saturday will have the films Moonlight, Lion, Hacksaw Ridge, Arrival, and Hidden Figures. Tickets to the showcase start at $35 per adult ticket.
Hell or High Water is currently the only Best Picture Nominee that is currently available for streaming and is available on Amazon Prime Video, Google Play Movies, and Vudu.
Select Regal Cinemas are also offering a "Best Picture Film Festival" which allows you to purchase a $35 pass to view various best picture films shown from February 17th to February 26th.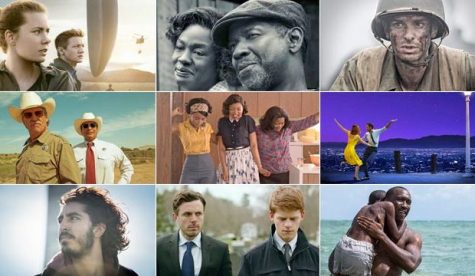 Leave a Comment