A Week of New Music: Singles
Sunday: A Good Night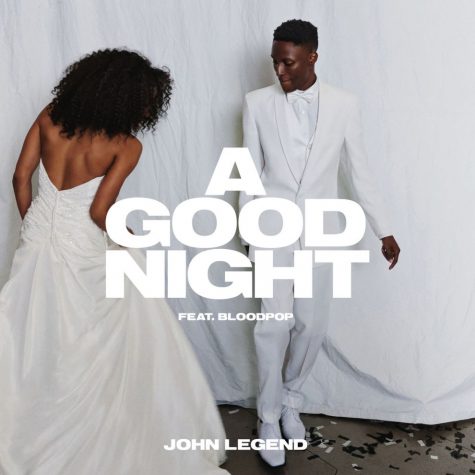 Artist: John Legend, Featuring BloodPop
Release Date: April 6
Sunday brings a chill, groovy tune with John Legend's A Good Night.
Memorable Lyrics: I know it's gonna be a good night
I think I just met my wife (alright)
2. Monday: Be Careful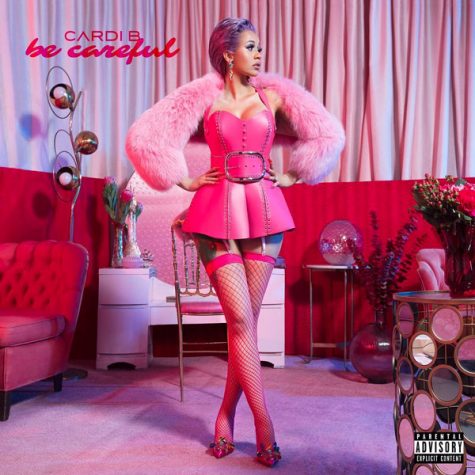 Artist: Cardi B
Release Date: March 30
With an easy, simple beat, Cardi B warns her lover with this quirky rap song. She's exhausted of the mistreatment and drama, this song reminds us of another thing we're tired of– Mondays.
Memorable Lyric: My heart is like a package with the fragile label on it– Be careful with me
3. Tuesday: Us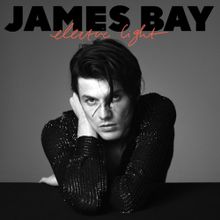 Artist: James Bay
Release Date: March 30
James Bay offers a sad melodic tune with his song Us is perfect for a slow Tuesday. The lyrics provide strength and optimism for the weekend.
Memorable Lyric: Tell me when the light goes out
That even in the dark we will find a way out
Tell me now 'cause I believe in something
I believe in us
4. Wednesday: Chasing Fire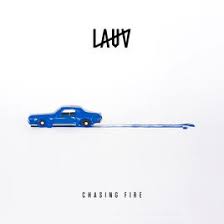 Artist: Lauv
Release Date: March 29
Lauv's Chasing fire is a great Wednesday pick-me-up. Pop influences inspire this upbeat and energetic, and electric tune.
Memorable Lyric: It's like dancing when the song's already over
Moving without getting any closer, oh
I'm chasing fire when I'm running after you
5. Thursday: Dark Spring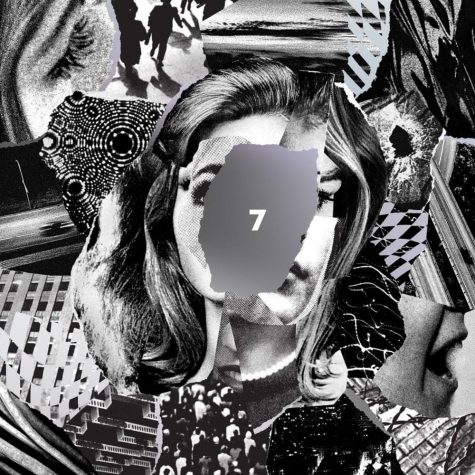 Artist: Beach House
Release Date: April 4
Thursday calls for a reflective mood as we prepare for the weekend ahead. Beach House's Dark Spring is haunting, and dreamy.
Memorable Lyric: The world's colliding, A new dividing, The colour's missing, Upon the dark spring
6. Friday: I'll Wait for You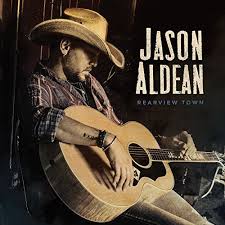 Artist: Jason Aldean
Release Date: April 6
This country-based-rock song is a great pick for Friday. Jason Aldean offers a song that's good for both kicking back or driving country roads with an early 2000s vibe.
Memorable Lyric:
These fields don't grow overnight
This town wasn't built in a day
Some things you love are worth the wait
Worth the wait
7. Saturday: Golden Hour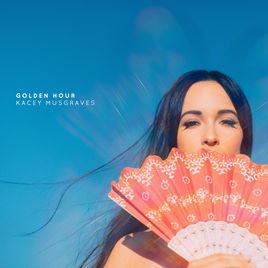 Artist: Kasey Musgraves
Release Date: March 30
Musgrave's new song, Golden, features light and airy vocals with strums of the acoustic guitar. This song feels summer-y and, just like the time it is named after, is warm and glowy. Perfect for a peaceful and carefree Saturday afternoon.
Memorable Lyric:
Baby don't you know?
That you're my golden hour
The color of my sky
Leave a Comment
About the Contributor
Cami Santa Anna, Senior Editor
Cami joined journalism in her junior year because she loves writing.  She has been a tutor in the West Potomac Writing Center since Sophomore year. This...