Teacher Feature: Mrs. Ball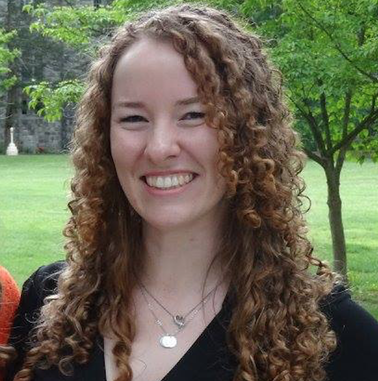 Mrs. Morgan Ball was born in Leeds, England, and at age 2 her family moved from England to Centerville, Virginia. As a product of Fairfax County Public Schools, she graduated from Centreville High School. 
Mrs. Ball attended Virginia Tech where she majored in Psychology and Biology as an undergraduate, and has a Masters Degree in Curriculum & Instruction. While attending Virginia Tech, she met her fiancé Sam through a friend and has known him for 6 years.
She then became a 9th grade Biology teacher, now into her 2nd year at West Po and 4th year of teaching. Previously, she taught as a student teacher in Southwest Virginia up in the mountains and in Fayetteville, NC. "I feel that my job has value and importance and isn't just a waste of time," she said. "I love working at West Po, the Science department is really fun and I am friends with a lot of the other teachers. It's nice working with friends," she explained. 
As a little girl she always wanted to be a teacher, but in college she changed her mind and tried pre-med, but didn't like it and decided to return to her original calling. She was torn between becoming a Special Education teacher or a science teacher because she thinks special education is a difficult job and they need good teachers. 
Some of Ball's interests are cross stitching, sleeping, spending time with friends, gardening, reading, and teaching. Her favorite sports team is the Leeds United soccer team though she doesn't like sports too much. 
She goes and visits her family in Leeds, England a lot. "It feels homie," she said. 
Leave a Comment