Students Join Protest of Leaked Draft Supreme Court Document Overturning Roe v. Wade
Local resident Supreme Court Justice Alito's house has become the sight of spirited demonstrations in the wake of his leaked court opinion that would overturn Roe vs. Wade, the Supreme Court case which gave women the right to an abortion in 1973 and has been law for 49 years.
A group called Shut Down DC organized the first significant, larger-scale demonstration on Alito's street on May 9. The protest in front of the justice's house that night, as well as other smaller gatherings, have brought out a broad range of people, including students from West Po.
Junior Kes Shallbetter learned about the demonstrations through a family friend who lives right behind Alito, and she chose to attend. She described the event as a "vigil with candles" and that it had an "angry, but somber" atmosphere. There were speakers there to empower the crowd, and there were not any counter-protesters supporting the decision to overturn Roe, she said.
As for her motivation to attend, "Overturning Roe v. Wade would not make abortion as accessible, and it would be really dangerous since people won't have access to the care that they need. Desperate times call for drastic measures," Shallbetter said.
"As a young woman able to voice and express my opinion in America, I see it as my job to use my platform to represent those who can't and use my voice to fight for my beliefs," Junior Hayden Stengler, who also attended the demonstration on May 9, added.
Not everyone agrees with the protests, especially with those who share similar beliefs to Alito. For example, Virginia Governor Glenn Youngkin wants police to put up a fence around the Justice's house and as well as increase security. Youngkin has also questioned the legality of the marches, saying that they are meant to "intimidate and influence the justices." Similar, higher profile protests have also been taking place in front of the residence of Justice Kavanaugh, who lives in Maryland.
While she did not get to personally attend a demonstration, another junior, Arabella, "Ara" Cyre, a leader of the West Po Young Democratic Socialists Club (YDSA) said her club has been participating in the discussion of abortion and Roe v. Wade.
"We are basically a club advocating for democratic socialism, but that doesn't mean we all have one viewpoint. Abortion is such a personal decision that it doesn't mean we can say 'the club has this standpoint' because everyone has different political views." Cyre said.
She also noted how the YDSA is still in its early stages. "We're such a new club, we haven't had a chance to do protests, we've definitely had conversations about it and some interesting debates." West Po also has a Young Republicans Club, but it hasn't been very active this year, according to Ms. Rebecca Chill, History Teacher and sponsor.
Leave a Comment
About the Contributors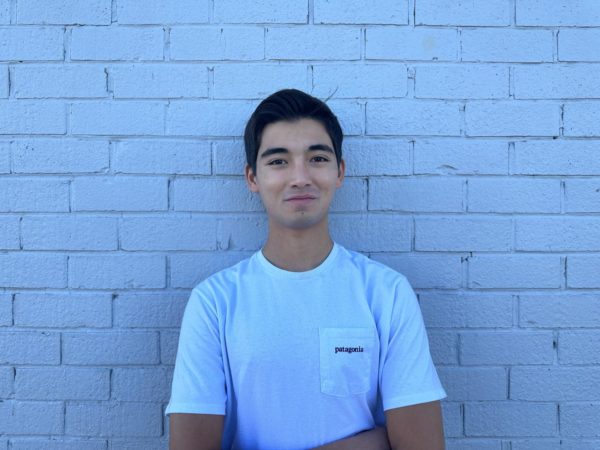 Miguel Tsang, Co Editor-in-Chief
This is senior Miguel Tsang's third year writing for The Wire. Not only the president of West Po's Asian-Pacific Americans Club (APAC), he's also active...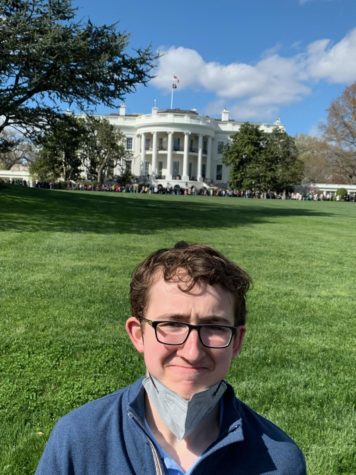 Benjamin Price, Assistant Editor-in-Chief
Benjamin Price, a senior, likes going to the movies, getting slurpees and listening to music. He is the parliamentarian of Asian-Pacific American Club...