Teacher Feature: Mr. Landis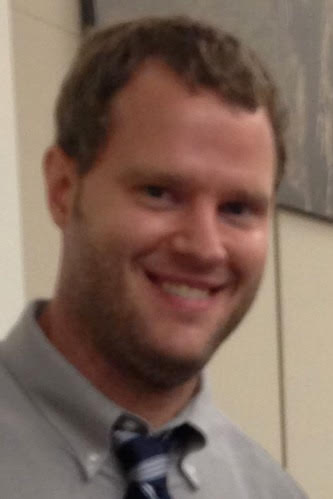 Mr. Mike Landis has been a teacher for 20 years and been teaching at West Po for about 4 years. At West Po, he teaches World History/Geography 1 and Honors for 9th graders. Driven by wanting to make learning fun, he graduated from Lockhaven University with a major in elementary teaching. Out of all the grades that he has taught over his years, he said that his favorite grade to teach was kindergarten :because[kindergartners] are excited to learn, their positive personality, and they're very honest with you when it comes to their emotions," he said.
Growing up, his favorite subject was history (as you might expect). His least favorite class was art due to what he said was him not having any artistic talent. He competed in a variety of sports growing up including basketball, and he played for his high school team in football. He enjoys doing a lot of physical activities like going to the gym or running, hiking, biking, with his wife. 
Where would he work if he wasn't a teacher? 
"Probably the army, because of the structure, and I don't really mind following orders," he said.
His main inspiration growing up was his mother because she was a hard worker and had a positive attitude despite her rough childhood. As for advice for other teachers, he says they should embrace challenges because that's how you get better.
Leave a Comment
About the Contributor
Ali Ahmed, Writer
Ali Ahmed, a local artsy freshman, enjoys drawing, going on walks, and making comics. In his free time he either plays with his cat, doodles in his sketchbook,...