Inflation and this year's Black Friday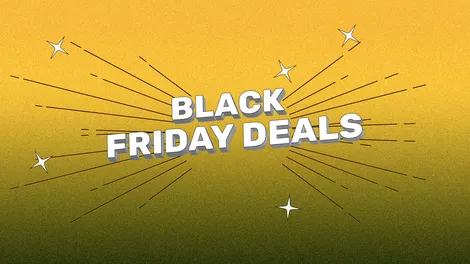 Black Friday is an exciting time for most families. This coming Friday, November 25, many people are scrambling to buy their holiday gifts for lower prices. Black Friday has been a tradition since the 1950's, but during Covid-19, Black Friday sales dropped by 28%. This year, Black Friday will look a little different. Some families may decide to shop online, in the interest of ease or safety. While others may prefer to shop in store for the experience. However, with the prices of these items going up, it will be harder to get better deals. Experts from CNBC state, "The cost of all items has increased by 8.2% between 2021-2022 due to inflation." 
Ever since Covid-19, the economy hasn't been the same. With prices of items going up, it has made consumers think more about their shopping. While sales drive Black Friday, prices of items are still high. Last year, 8.9 million dollars was spent on Black Friday. In 2021, there wasn't expected to be as many shoppers as normal, but around 66.5 million in-store shoppers went into stores during the day.
Freshman Isabelle Mellette remarked that, "Black Friday is the only time of year that some people are able to afford essentials for themselves and others. By raising prices this year, some families are no longer able to afford them." Since these prices are increasing, some people may not buy as much as they usually would this Black Friday. 
This year, Black Friday shopping looks to both increase and decrease. Sales are predicted to go up by 33% online and down 9% in-store. Compared to last year, it's a drastic change. People may be more likely to shop online during Cyber Monday sales, which looks to potentially surpass Black Friday sales. Despite the higher prices, it's certain people are going to shop this weekend. System of Support Advisor, Mr. Henrich says, "As an individual consumer, I want prices to be low, however inflation in this country is a healthy but painful reminder to America's economy. 
Leave a Comment
About the Contributors
Claudia Bunea, Writer
Navigating her way through her first year at West Po, Claudia Bunea is eager to see what her freshman year brings. She currently spends most of her time...
Catherine Dabbieri, Writer
Catherine Dabbieri, a freshman, hopes to get more involved with the school through journalism, while learning new ways to make her writing better. She...