Serving Up Volleyball for All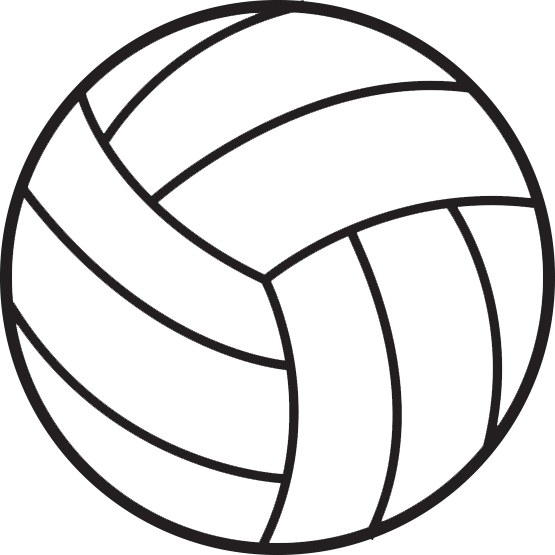 Imagine this: the game is at 14-13, with both teams having won two sets each. West Po has been in the fight for their life in the final set, and the crowd, like normal, is on their feet for our incredible team. You see the ball thrown into the air, the ball spinning in air, as the gym seems to go silent. You can see the legs of a player take two steps, and then leap into the air. It's magnificent, the ball and the person practically floating in air, as you hear the smash of the ball and watch it soar. The speed of the hit is so quick the other team is unable to even touch it, a quick ace to win the game. The crowd erupts into cheers, as you see West Potomac Boys Volleyball team all cheering as they have just won their game. This is only something we can imagine for now, but I hope it can be coming in the not-so-far future.
Volleyball has been a staple in our West Po culture for years. Our girls' volleyball team has been in the top 5 in our region for 4 years, since the 2019-2020 fall season, according to MaxPreps. Overall, our school spirit towards our volleyball team has been beautiful to see. In my opinion, our volleyball team is one of our most popular sports teams at West Po.
Sports as a whole is a big part of our culture. We have what I'd like to think is an active amount of students going to all sports, for both male and female teams. A freshman, Ryan Finerty told me, "We have so much talent as a school, I feel able to watch any sport performed by anyone."
A total of 3 boys players attended the volleyball interest meeting last year, however, there is a larger collection of players in West Potomac such as myself who are yearning for a men's volleyball team representing West Po.
Junior Malachi Ringgold wants to play on a high school team., "I'd love to play, there just isn't an actual team for West Po… All I want is the opportunity because I do enjoy this sport a lot, even if I haven't been traditionally taught how to play."
I played for a joint club/school team at my old school, Justice High School, my freshman year, and it helped me get through the terrors of Covid. That was my first year of high school and I was missing a lot of it, and most social interaction, because of Covid. Despite all that, the team gave me friends, meaning, goals, and an unconditional love for the sport.
There are notable boy's volleyball club teams nearby such as Evolution Volleyball Club and Monument Volleyball, but I feel like West Po should have a team to represent our school and play other teams in our region, just like our women's volleyball team. 
Volleyball is an incredible sport that teaches physical, mental, and emotional lessons we can use in the real world. I can only describe it as a beautiful and celebrated sport, which is why West Po should have a men's team.
Leave a Comment
About the Contributor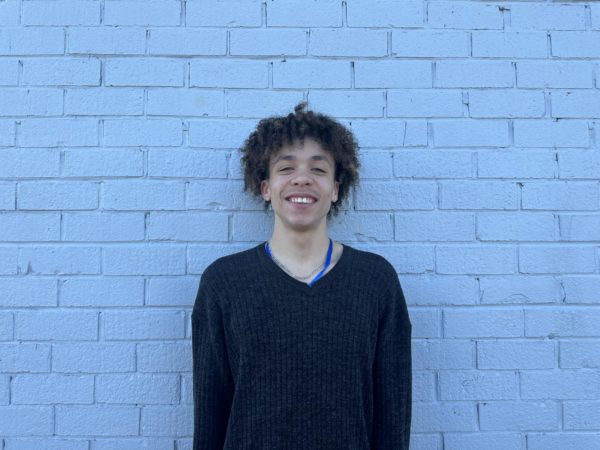 Jaylan Post, Arts & Entertainment Editor
Jaylan Post, senior, is in his third year of Journalism and hopes to continue his important work as an editor and writer. He uses the class as a way to...