6 Sweet Suggestions for Valentine's Day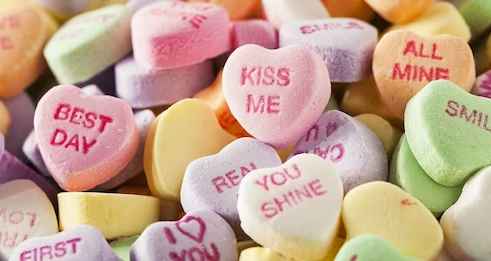 Valentine's Day is a special day where some type of love is in the air, whether friendships or relationships. Love can be shared in many ways, from giving a compliment to buying gifts for loved ones. "I think you should just celebrate as much as you can and show how much you appreciate them." Sophomore Swanee Delcid said.
With tomorrow being the big day, there is still time to plan a day of love! The Wire has compiled some ideas and items for beloved ones on the 14th.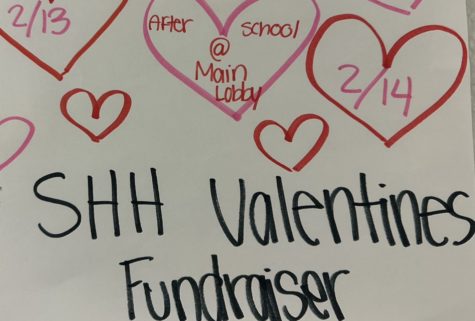 Candies

are an excellent gift for a sweet tooth. Affordable and bought from almost any store that sells food, candies including sweethearts, hard candies, boxes of chocolates, jelly beans, and gummy bears help to warm the heart. 

Stuffed animals

are nice because everyone loves stuffed animals. They can be very affordable, soft, and comfortable to cuddle with. Some examples could be teddy bears, squish mallows, or ty beanie babies.

When it comes to the most romantic gifts for Valentine's Day,

roses

are a classic. It's always best to buy real ones from the market or grocery store. No one wants fake roses sold at the local dollar store. The tradition of giving roses has been dated back to the late 17th century, when King Charles was shown the beauty of roses.

Mugs

are a great gift for the cold winter months, when hot coffee and cocoa are a must. They're affordable for those who are on a budget and want to buy something quick and easy. They can also be personalized for a more meaningful gift.

Handwritten letters

are great to express feelings to a loved one. They are an amazing and free way to show love for someone.

Jewelry

can be quite pricey, but worth it because it shows the willingness to spend extra on necklaces, bracelets, or rings. There are even matching types of jewelry that have initials and symbols for duos and couples.
Leave a Comment
About the Contributors
Brian Cordova Centeno, Business Manager
Brian Cordova Centeno, a junior at West Po, is taking journalism because he believes that writing is one of the most amazing ways to express yourself and...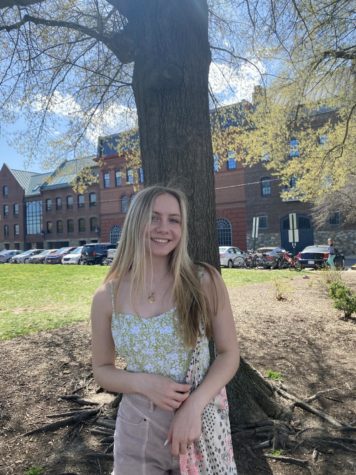 Phoebe Schultz, Editor-In-Chief
Phoebe Schultz, a junior on the dance team at West Po, loves reading and spending time with friends. She finds that music wakes her up better than her...