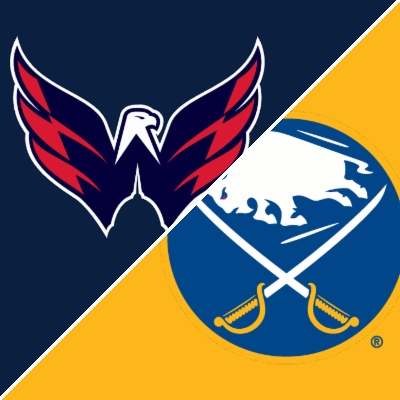 West Po Seniors are buzzing with excitement as Seniors get ready to watch the Washington Capitals take on the Buffalo Sabres at the Capital One Arena on Sunday, September 24. This event looks to be an memorable experience for seniors as the opening preseason game for the Caps.
Game Details:
Date: Sunday, September 24
Story continues below advertisement
Doors Open: 1:00 PM
Game: Washington Capitals vs. Buffalo Sabres
Ticket Cost: $24.50 per person
Payment Deadline: Mark the calendars for September 15 at 3:00 PM as the deadline to secure a ticket. Payments can be made through MySchoolBucks.
Transportation
Meeting Point: Huntington Metro on the N. Kings Hwy side
Meeting Time: 11:45 AM
Transportation: Metro to Gallery Place (Ensure you have a Smart Card for metro travel)
Additional Costs: While the ticket price is set at $24.50, you are reminded to budget for food, drinks, and merchandise to enhance your game day experience.
Each attendee will receive a complimentary Capitals hat.
Bag Policy:
It's important to note that a strict no-bag policy will be enforced for this event. Backpacks, purses, and bags of any kind will not be permitted. Attendees are encouraged to bring only what can fit in a wallet no larger than 5″ x 7″. Medical bags and parenting bags should not exceed 14″ x 14″ x 6″ and will be subject to security screening.
For any additional information SGA directs any questions to [email protected] or [email protected].