Famous Ukrainians Return to Fight, Inspire Local Students with Their Courage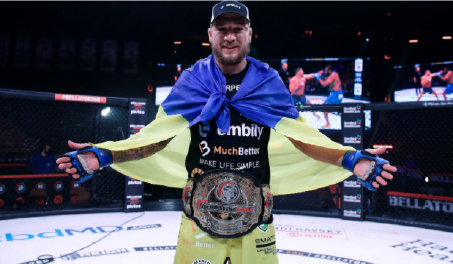 The Russian Federation and Ukraine are currently in a state of war: the Russo-Ukrainian War began in February-March 2014 when Russia invaded and annexed the Crimean Peninsula from Ukraine. This event took place in the aftermath of the Revolution of Dignity and is part of the wider Russo-Ukrainian War. In February 2022, Russia invaded Ukraine across a broad front. Many celebrities have spoken out about the Ukraine situation but some of the celebrities who are born in Ukraine have suited up to help defend their country against these attacks.
"I don't know, it's really inspiring" West Po sophomore Abdur Rahmen spoke about his thoughts on famous fighters going home to fight for their country. "Honestly, fighting for what you believe in and the country you love, despite knowing a bad outcome could happen is amazing and inspires me to go out and help my community."
Boxing champion Oleksandr Usyk and the legendary Klitschko brothers who were born and raised in Ukraine went back to their homeland to help fight and defend against the Russian attack.
Oleksandr told CNN that "I'm willing to take a life if need be " he also stated that "I don't want to kill, but if they will be killing me I have no choice" Vitial Klischko who is mayor of Kyiv said "We don't want to go to Russian empire but we are willing to die for our country" his brother Wladimir had also stated "What would you like us to do? Flee? Our kids are here in school, our parents are buried here we have been raised here we cant leave our country now it would be wrong."
Mixed martial arts is a full-contact combat sport, incorporating techniques from various combat sports from around the world. Bellator MMA is a promotion founded in 2008 and based in Santa Monica, California. It is one of the largest combat sport promotions in the world and the second largest in the United States.
Bellator champion Yaroslav Amosov said Saturday he will stay in his native Ukraine and "defend this country as best I can" against Russia's invasion. Amosov is Bellator's welterweight title-holder, and said in a video posted to Instagram that he took his family to a "safe zone," but has now returned to Ukraine, where he will fight. "We are in a real war. I cannot understand those people who do not believe that Russian troops entered Ukraine. I see it with my own eyes, I hear it. Terrible things are happening here."
This raises the question of would you fight for your country if you are a famous celebrity or famous boxer or would you sit back and let the country do it?
"I think I would definitely go back to help fight the war against my country," Chris Cabrera, junior, said. "I think the people that are going back and helping and supporting their people are great humans and it takes a lot of courage to go back and be in that environment."
Leave a Comment
About the Contributors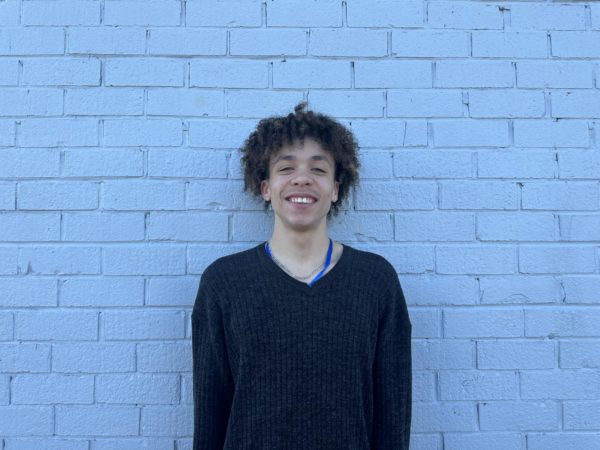 Jaylan Post, Arts & Entertainment Editor
Jaylan Post, senior, is in his third year of Journalism and hopes to continue his important work as an editor and writer. He uses the class as a way to...
Jordin Thomas, Writer
Jordin Thomas is a junior at West Potomac. He enjoys learning about welding, cars, and about different streetwear, fashion and cultures. In his free time...