Celebrated Alexandria Filmmaker Visits West Po
 Akosua Adoma Owusu, a movie director from right here in Alexandria, dropped by West Po during yesterday's advisory to do a Q&A about her short films. Owusu, who is a 1st-generation Ghanian-American, is known for incorporating themes of culture and belonging in her work. During the session, she showed 2 of her short films: "Bus Nut," which contrasts the story of Rosa Parks with a school bus safety PSA, and "Kwaku Ananse," which modernizes a classic West African fable. 
Owusu got her start in filmmaking as a post-production assistant on Chris Rock's documentary, "Good Hair." During her Q&A, she noted that she was able to borrow some extra 16 millimeter film from the documentary set, which served as the creative launching point for her short film "Bus Nut". 
"The greatest source material or the greatest places I got inspired from was that feeling from my own personal experiences," Owusu said about Kwaku Ananse, her folklore-inspired short film about a girl traveling back to Ghana for her father's funeral. That movie went on to win an Africa Movie Academy Award. 
Several advisory classes were lucky enough to attend the event. Ty Bransford, a Sophomore who was at the event, was kind of confused at the setup of the plot of "Bus Nut,"  but enjoyed Owusu's vintage style. Her second short, "Kwaku Ananse," resonated much more with him. "It was interesting, kind of a window into another culture," Bransford said. 
As for what's next for Owusu, her career has shifted further into teaching film, but even so, she's working on her first feature-length film, currently researching for the script. She's doing all this as she attempts to revitalize and re-open a movie theater in Ghana called The Rex, which according to her website, she also plans to direct a documentary about the restoration process. Wherever she decides to go from here, staying true to her roots seems to always be her top priority.
Leave a Comment
About the Contributors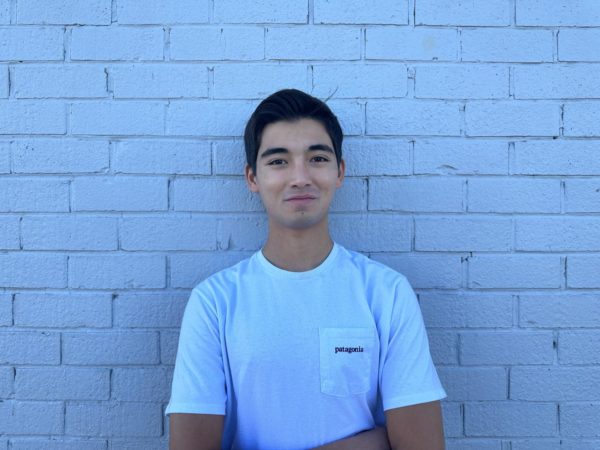 Miguel Tsang, Co Editor-in-Chief
This is senior Miguel Tsang's third year writing for The Wire. Not only the president of West Po's Asian-Pacific Americans Club (APAC), he's also active...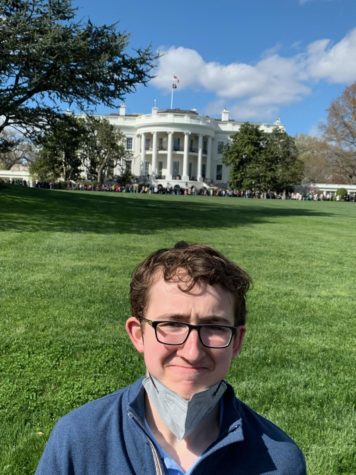 Benjamin Price, Assistant Editor-in-Chief
Benjamin Price, a senior, likes going to the movies, getting slurpees and listening to music. He is the parliamentarian of Asian-Pacific American Club...