National Honor Society Holds Annual Outdoor Movie Night
On a warm Friday night after a week of rainy weather, gloomy skies, and cool temperatures, West Potomac's chapter of the National Honor Society (NHS) hosted their second annual Movie Night outside, next to the overflow lot to raise money for Help Save The Next Girl. Though the event was free to attend, the organization sold Chick-Fil-A and homemade treats, with all proceeds going to the charity.
"Last year, my NHS officers chose Help Save The Next Girl as the charity we would support for the year to honor a West Potomac alumni," said history teacher and NHS sponsor Laura McBride. "This year we decided to continue with the same charity."
Help Save The Next Girl is a national nonprofit that works to teach young women about predatory danger and uses social media to spread information about missing girls. Formed in honor of 20-year-old Morgan Harrington, a Virginia Tech student who was abducted in 2009, Help Save The Next Girl seeks to influence legislation to protect girls throughout the country.
"I am so glad we were able to raise money for charity, while bringing together the West Potomac community," said NHS president and senior Logan Petkosek. " I would definitely consider this event a success. I was really worried it would be rained out, but luckily we had excellent weather."
The NHS leadership team put in multiple hours organizing the event, from publicity to contacting the movie company to schedule the night.
"Because our event was held at the end of AP exams, we weren't able to put anything on the announcements [as there are no announcements during AP week]," said Petkosek. "So instead, we took to Twitter to spread the word [about the event]. We also hung up flyers all over the school. We asked NHS members to bring baked goods for us to sell and Ms. McBride, our sponsor, organized the Chick-Fil-A sales."
The team also took to Twitter to get student input on which movie they would show.
"We selected our movie based on student feedback on Twitter," said Petkosek. "We ran a poll and Mean Girls won."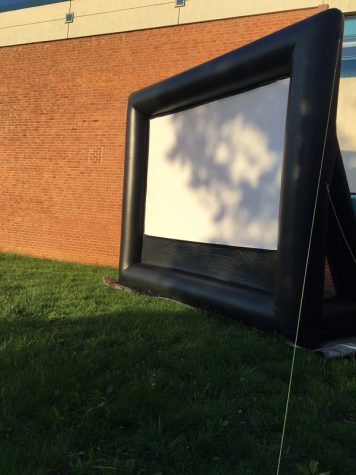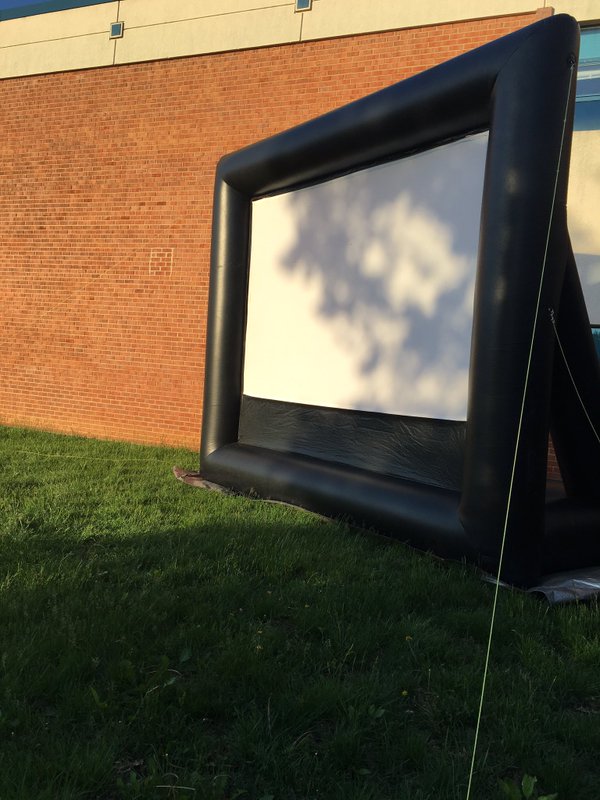 Due to the rainy weather earlier in the day, the Movie Night was not as profitable as last year's, the NHS leadership team still considered this year's event as a success.
"I am really pleased with how the event turned out," said Petkosek. "This is my last community service event with NHS, and I think it was a great way to end."
Leave a Comment